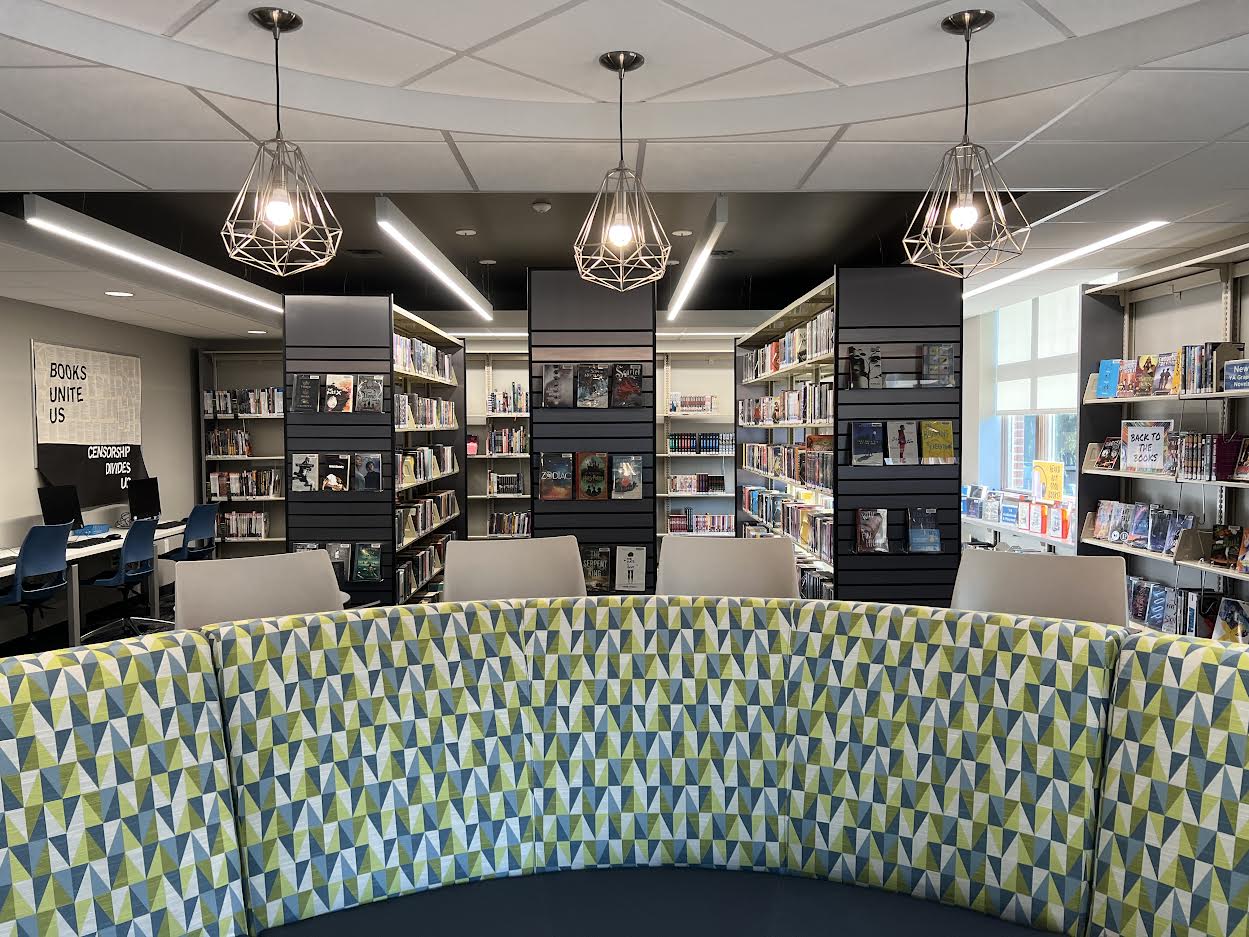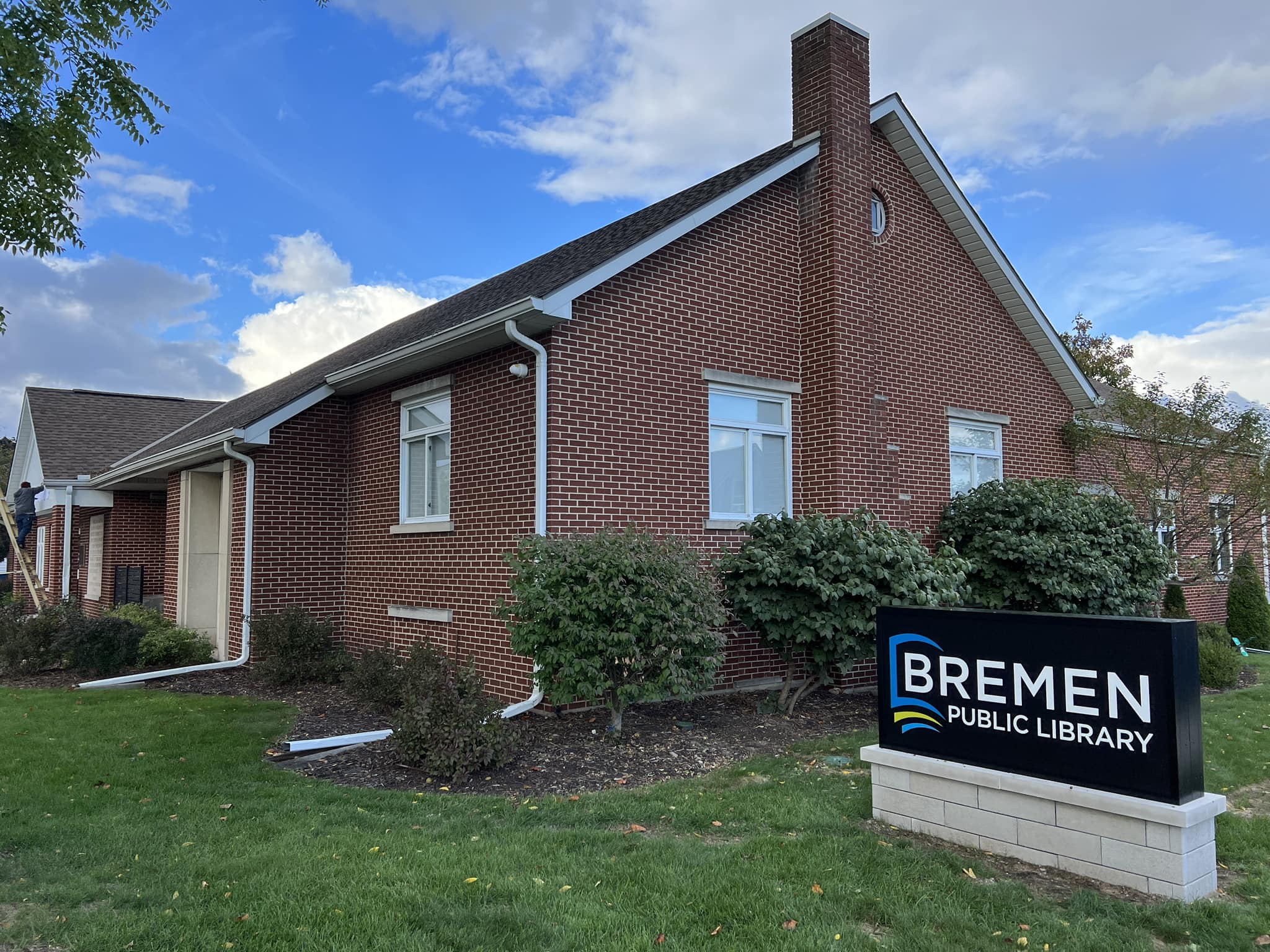 FEATURED & UPCOMING EVENTS
Freak out at your library for TeenTober! October 3rd through 31st. Students in grades 6-12 can sign up upstairs. When signing up, they'll be given a punch card with 5 challenges. Each time a teen completes one of the challenges, they'll get to choose a prize. Once they have completed all challenges, their name will be put into a drawing for a grand prize!

Note: You can't use the same book for multiple challenges.
October 3rd through 31st

During open hours
Knitters who are looking for company while they work on their projects are invited to the library on the second Saturday of each month. Bring your supplies and meet downstairs.