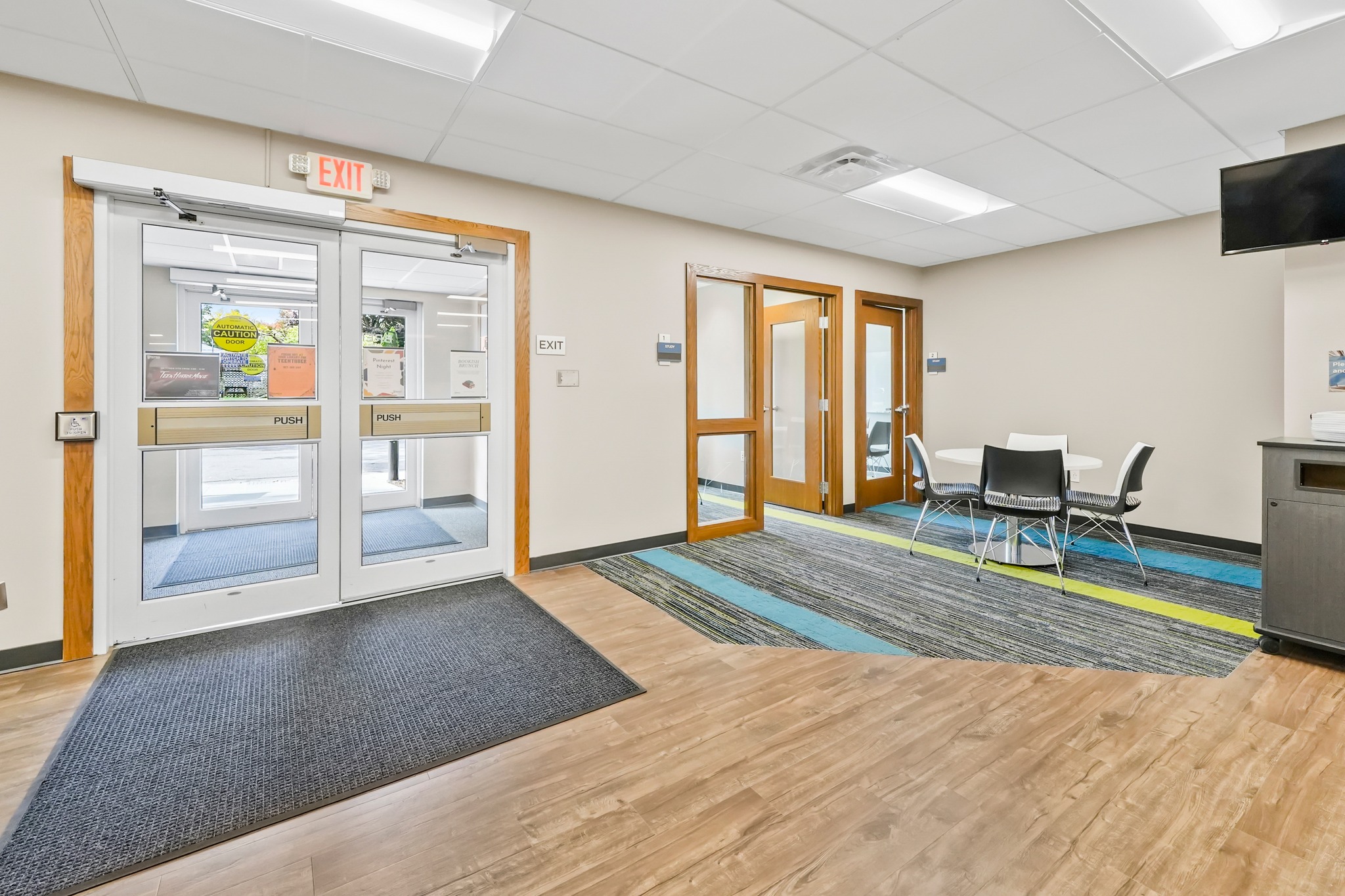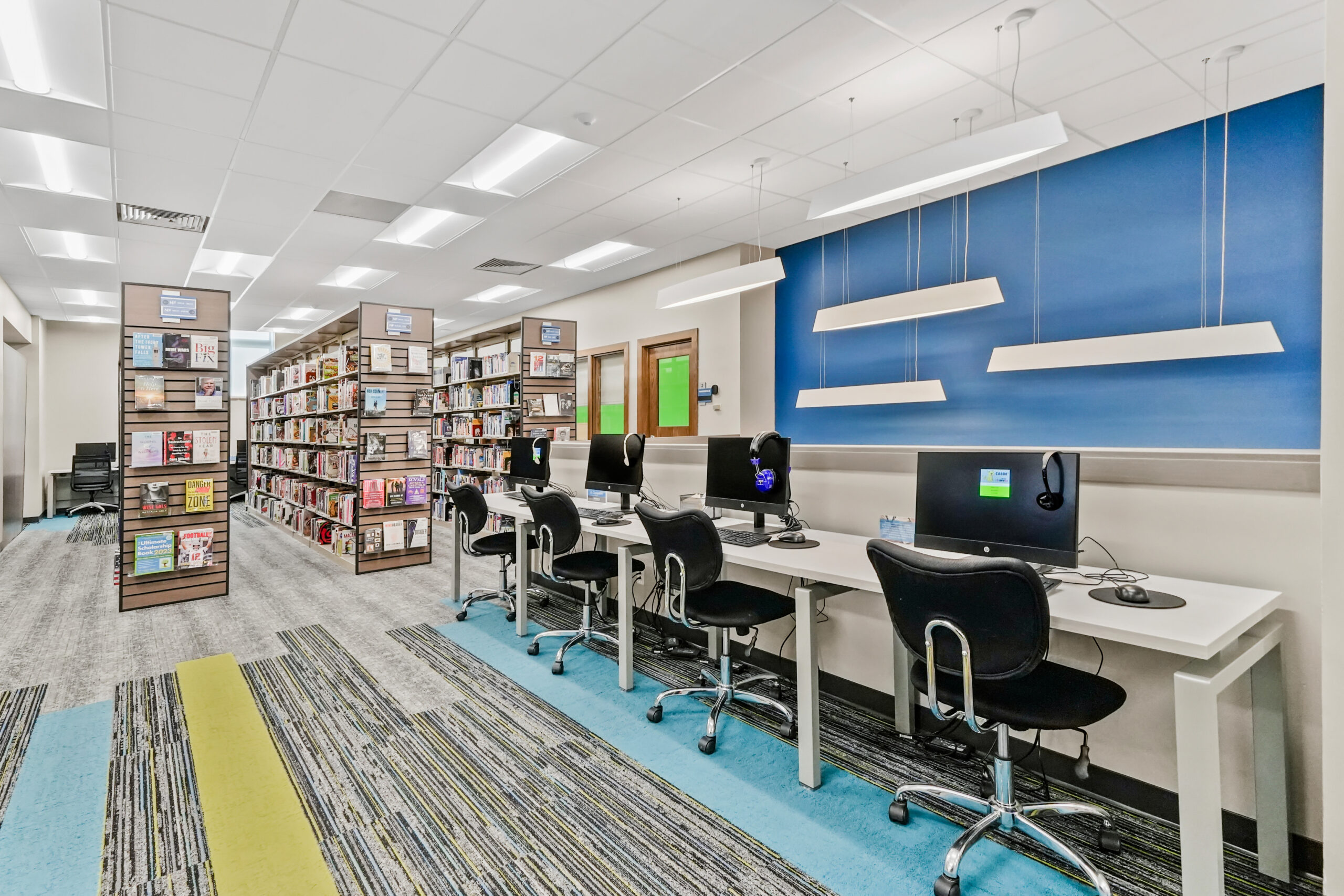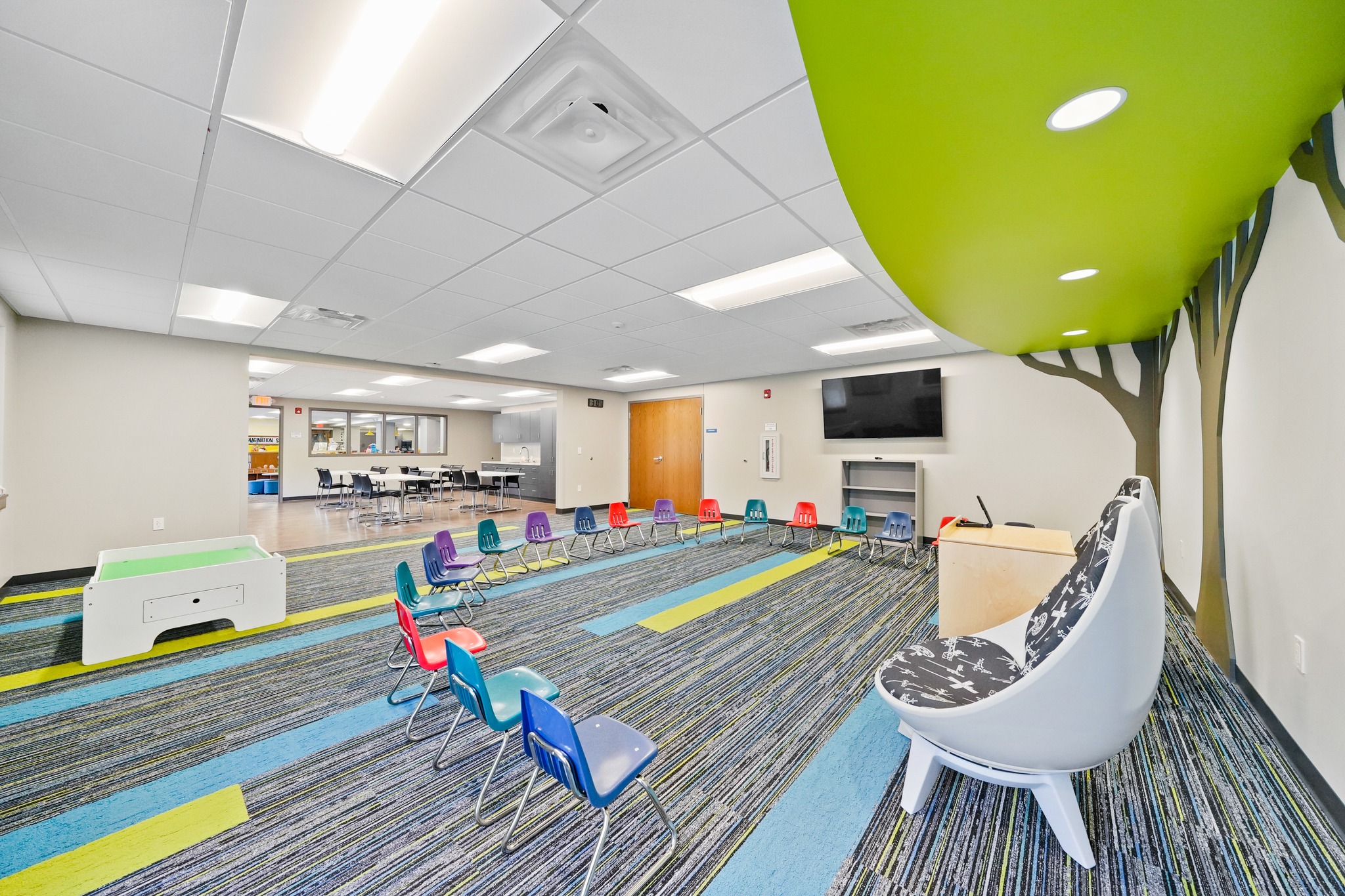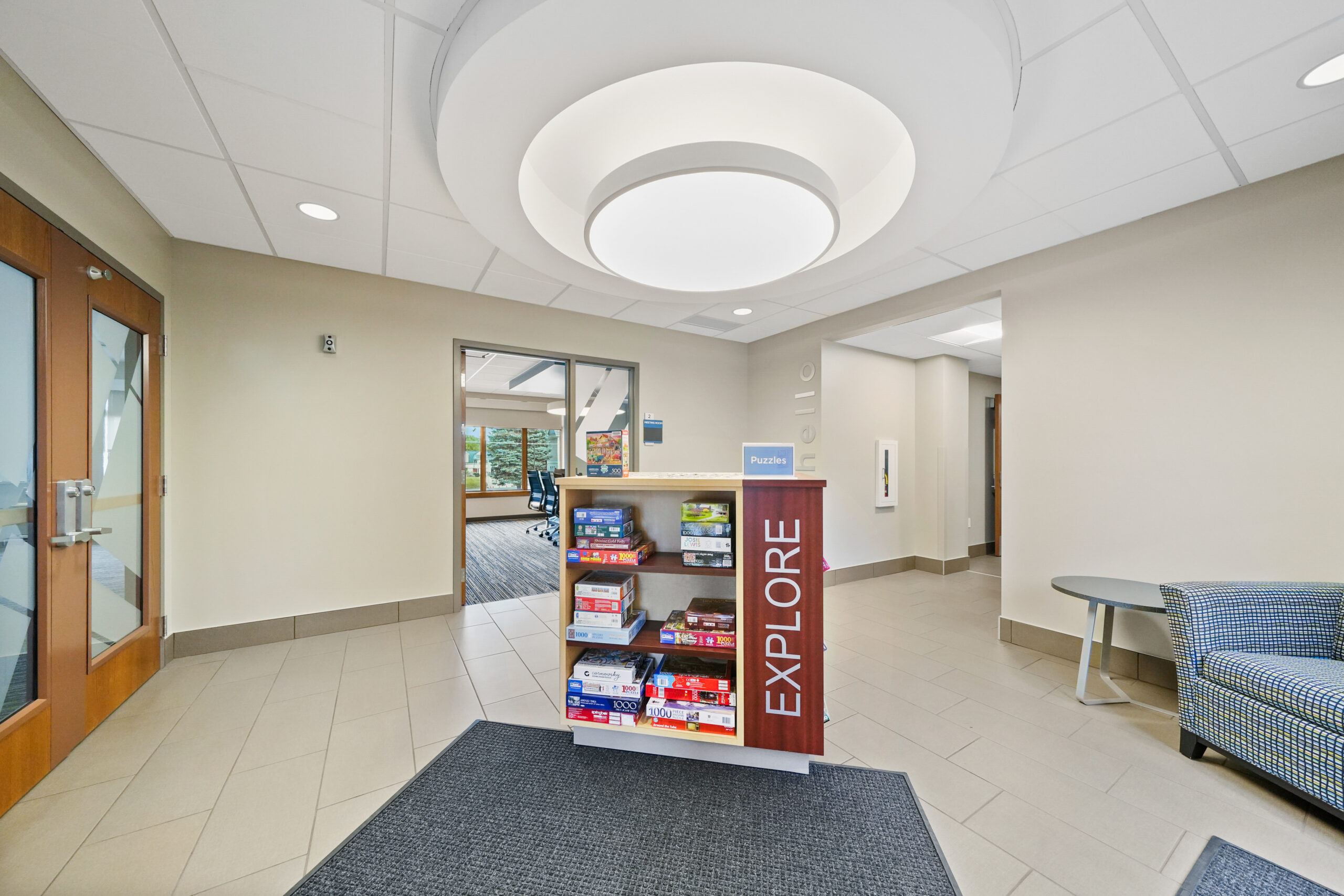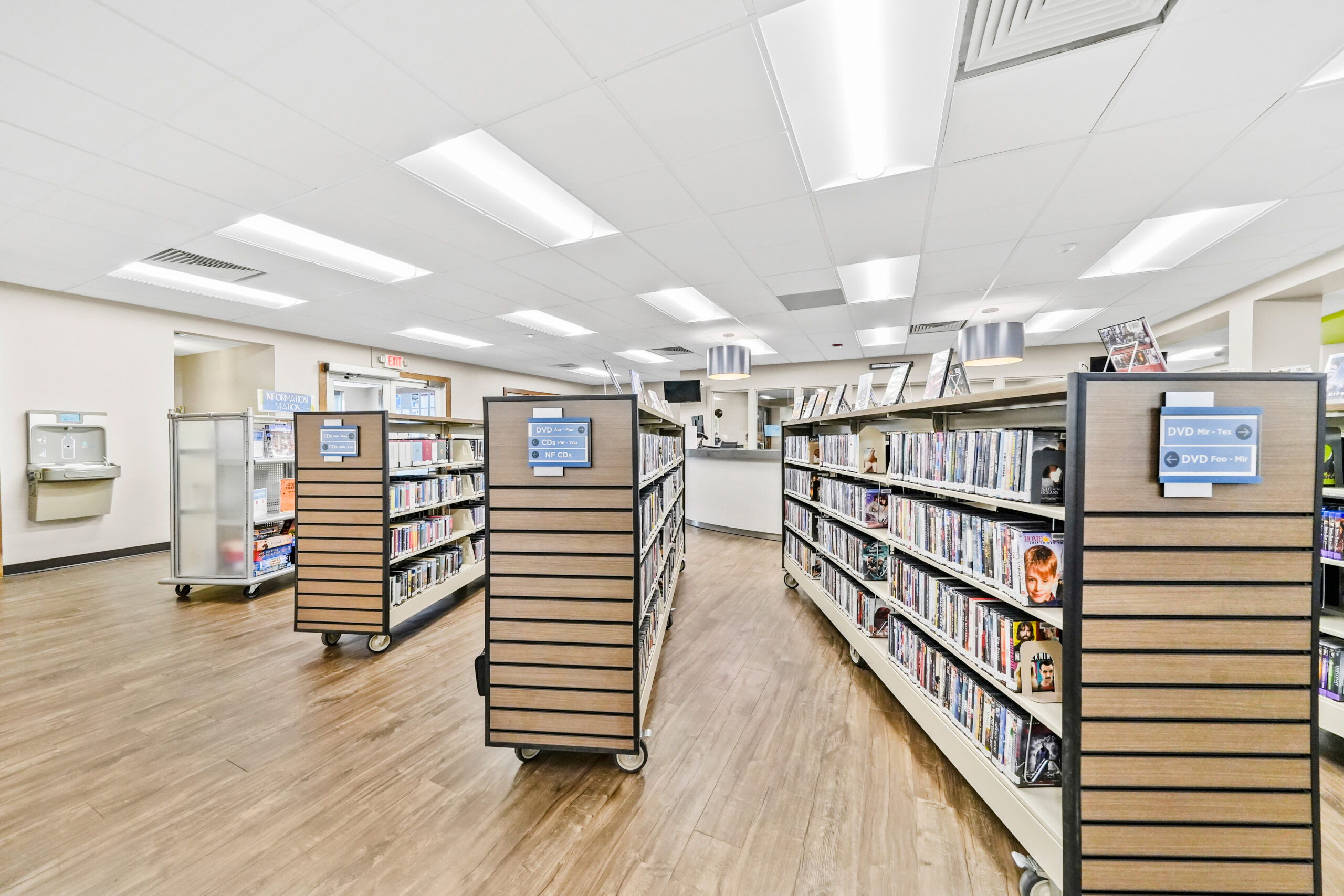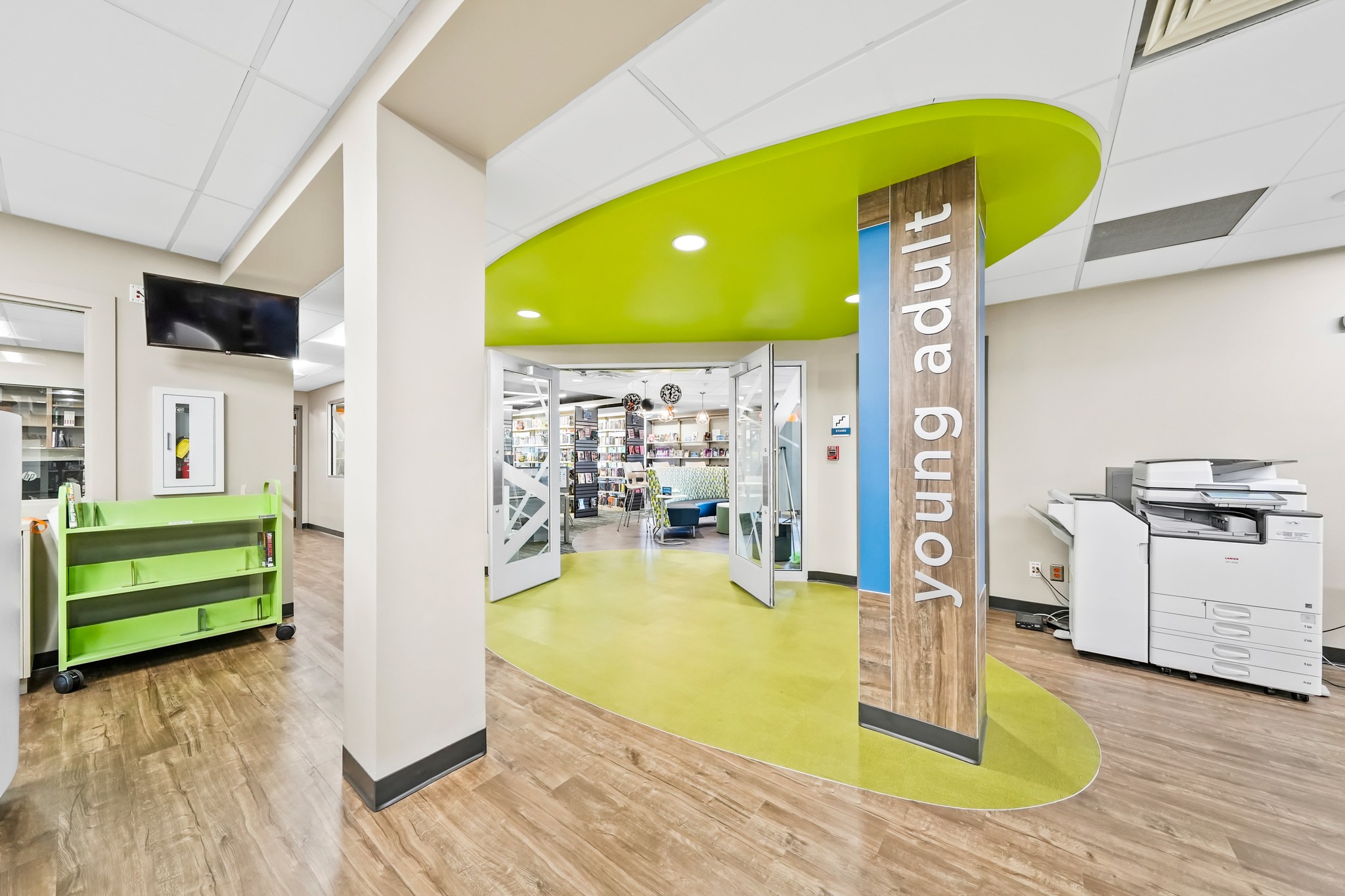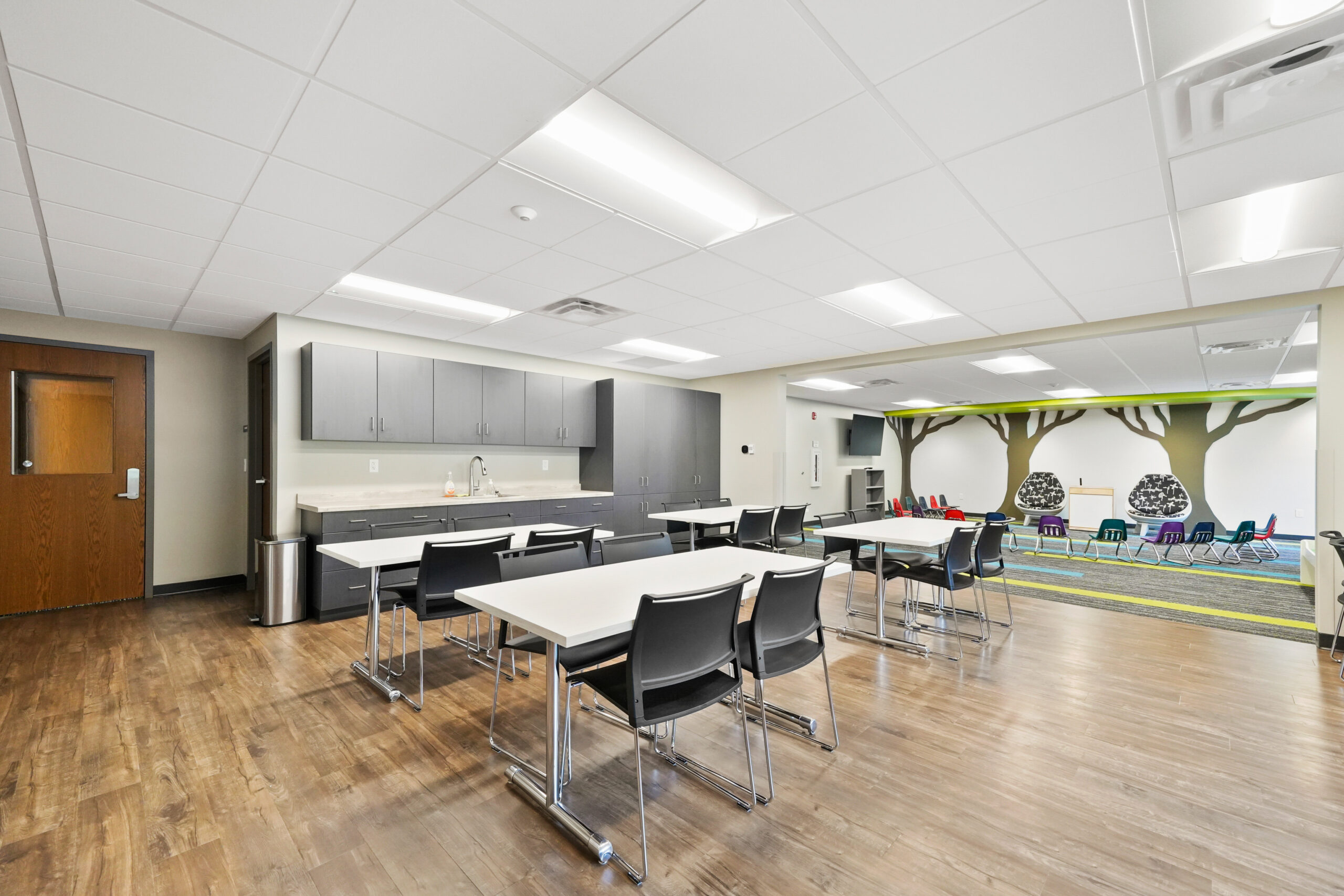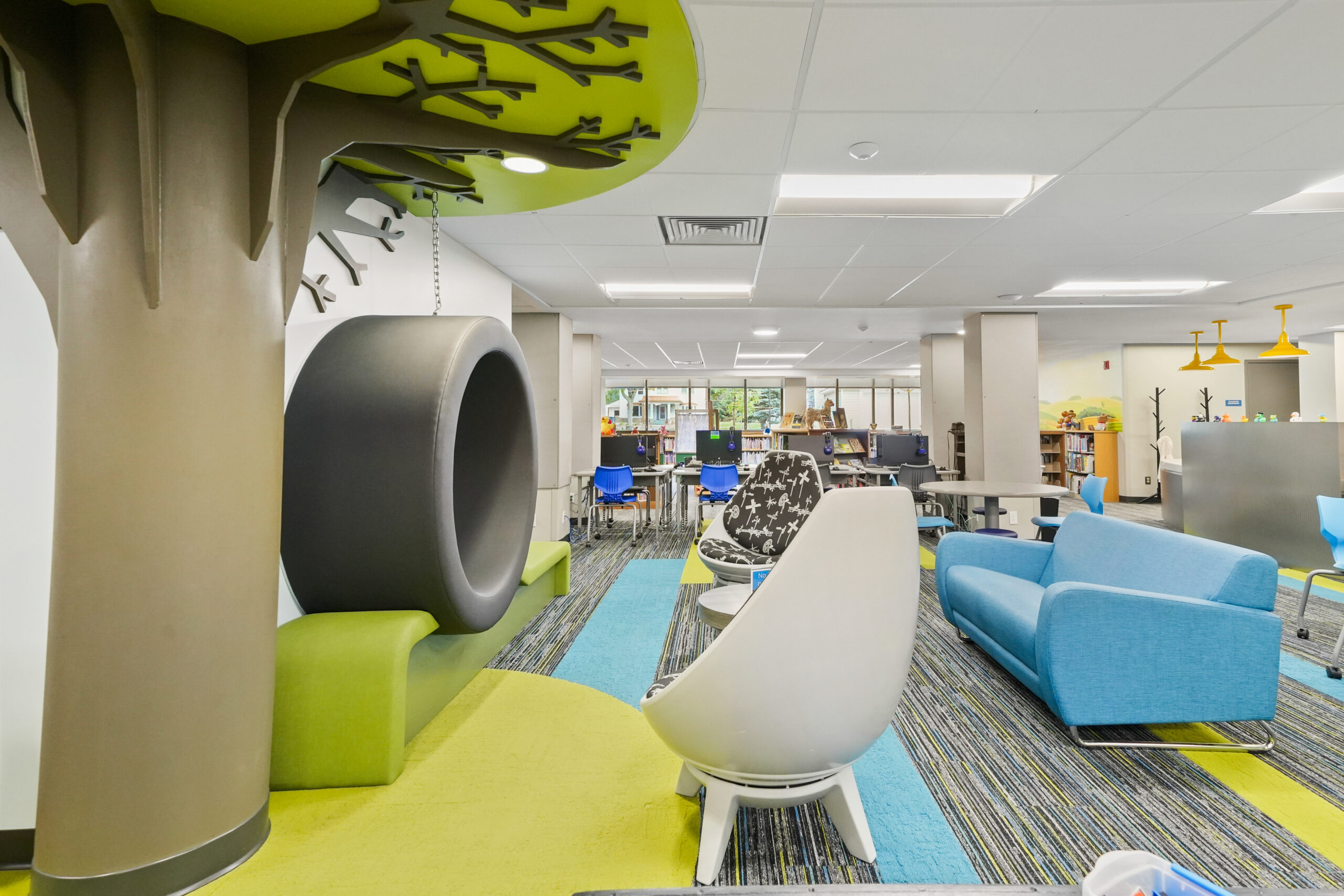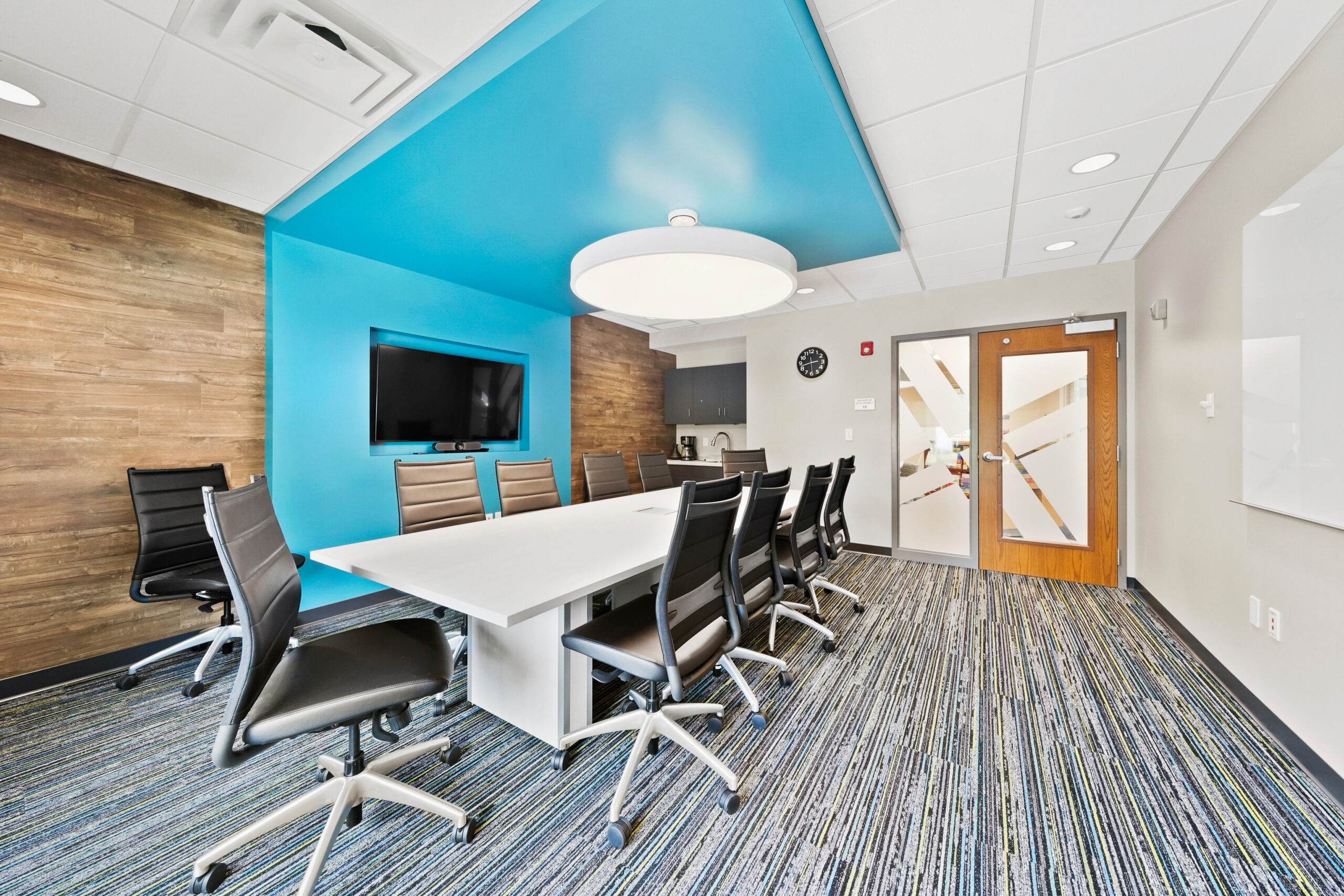 Bremen Library 85 (28 of 85)
Bremen Library 85 (15 of 85)
316532247_5711814375505729_8657556841874884763_n
Bremen Library 85 (26 of 85)
FEATURED & UPCOMING EVENTS
Stories, rhymes, crafts, and activities for your little one. Program is geared towards 2-5 year olds, but siblings are welcome to attend.
June 8th – Camping
June 15th – Rivers, Lakes, & Ponds
June 22nd – Bugs
June 29th – Hiking & Parks
July 6th – Nature at Night
July 13th – Plants
July 20th – Rock & Gems
July 27th – Birds
Patrons ages 14 and up are invited to join the Bremen Public Library on June 8th at 6 p.m. to create fun and unique crafts using UV resin. No registration required, but space is limited.