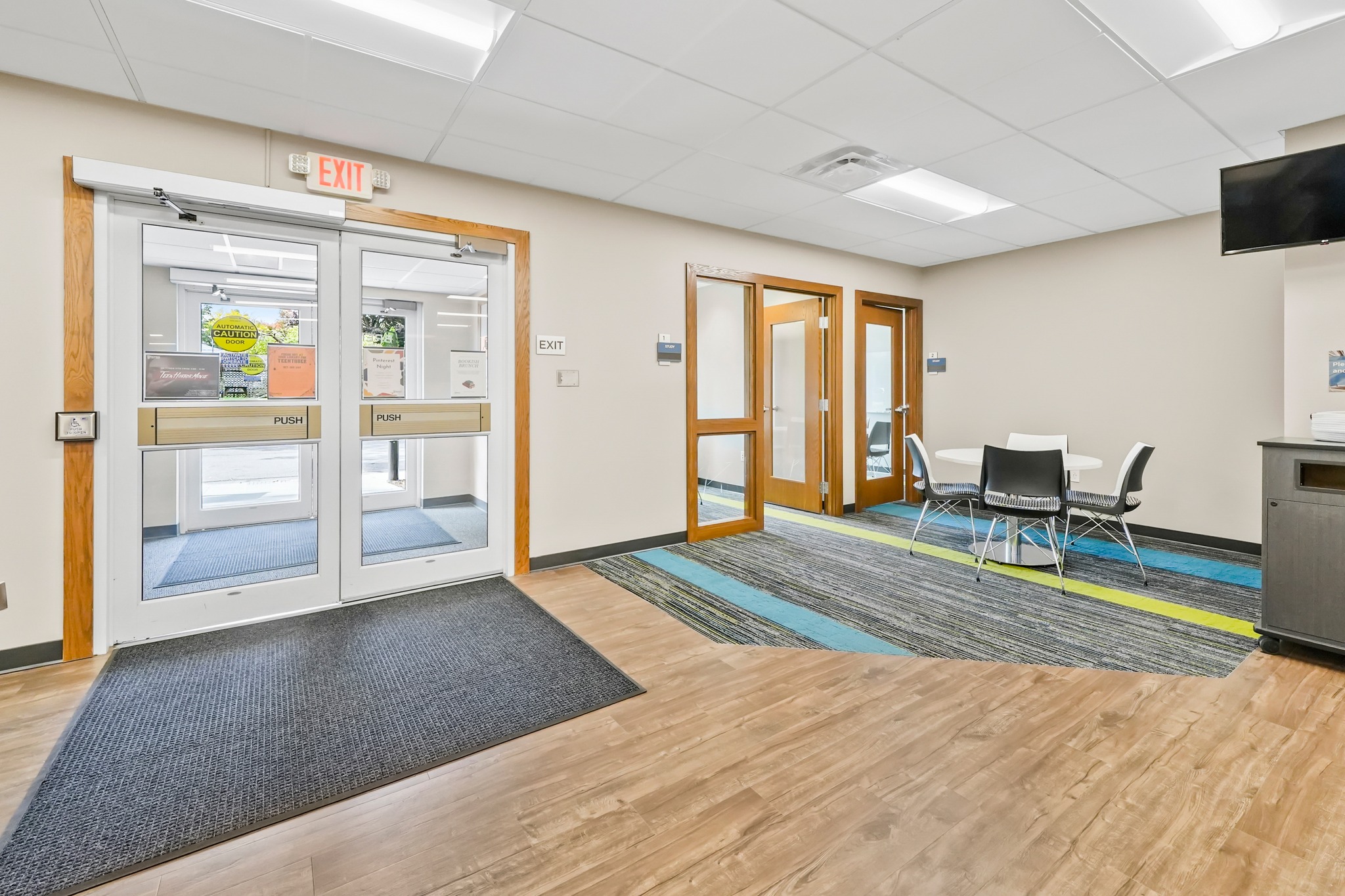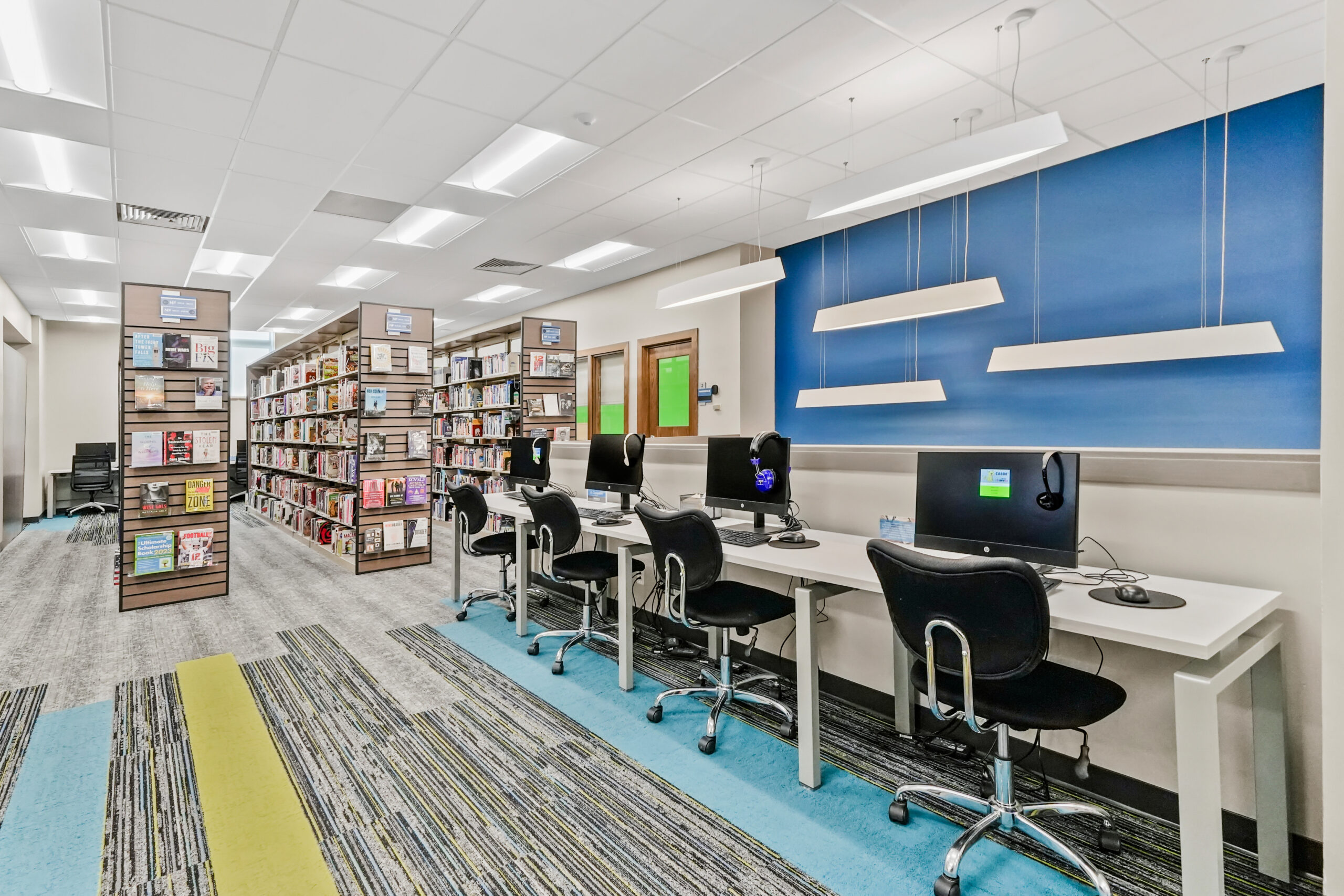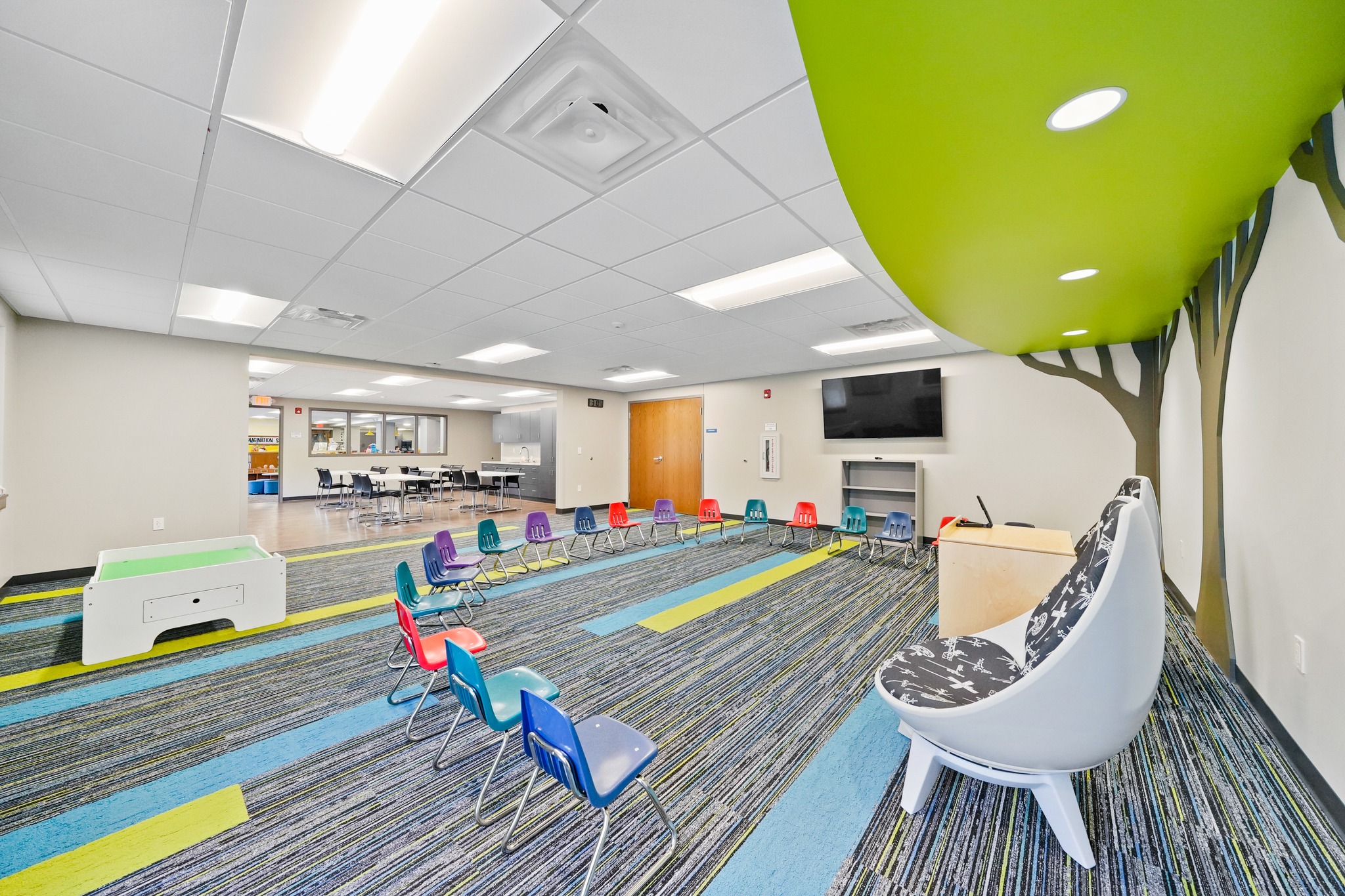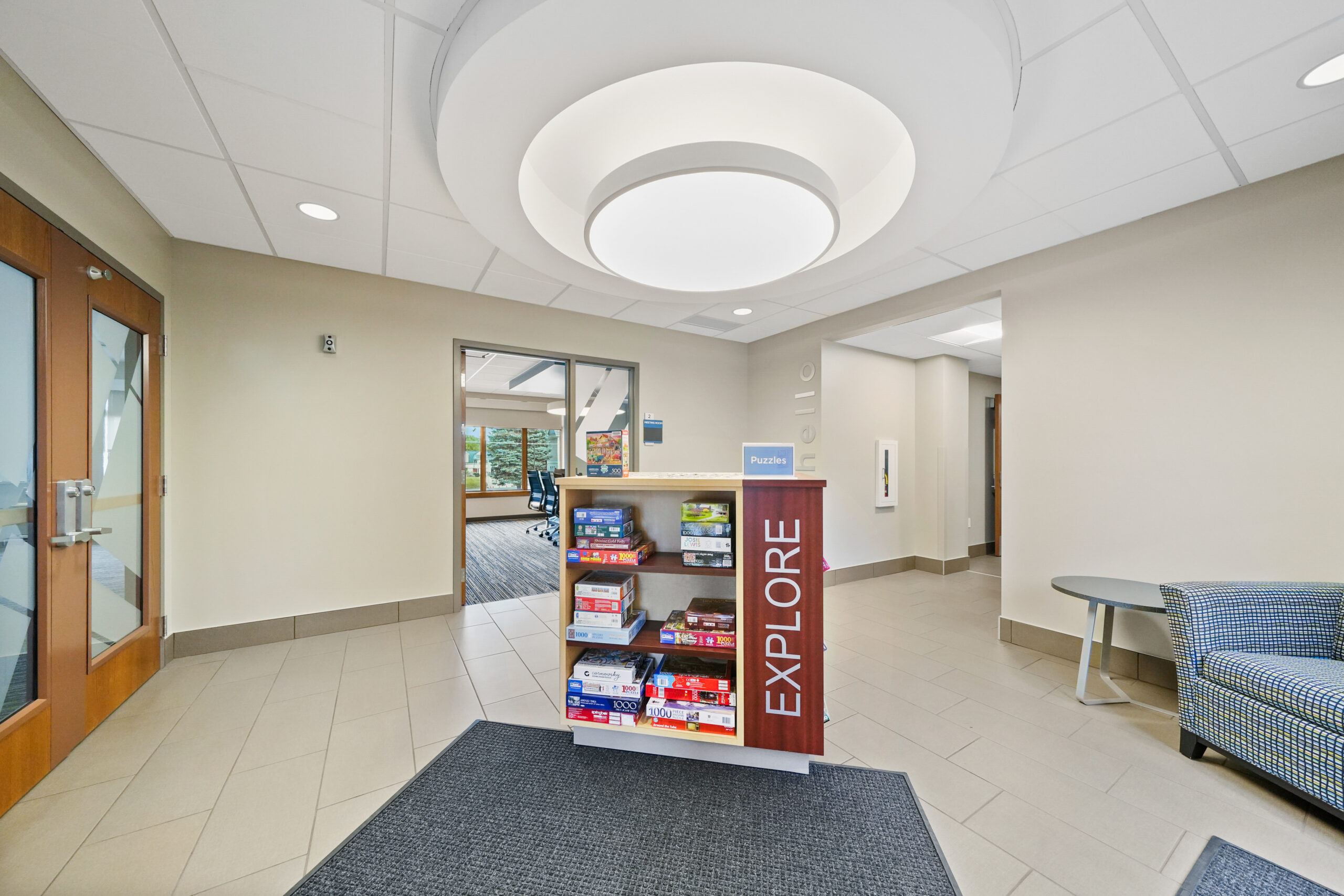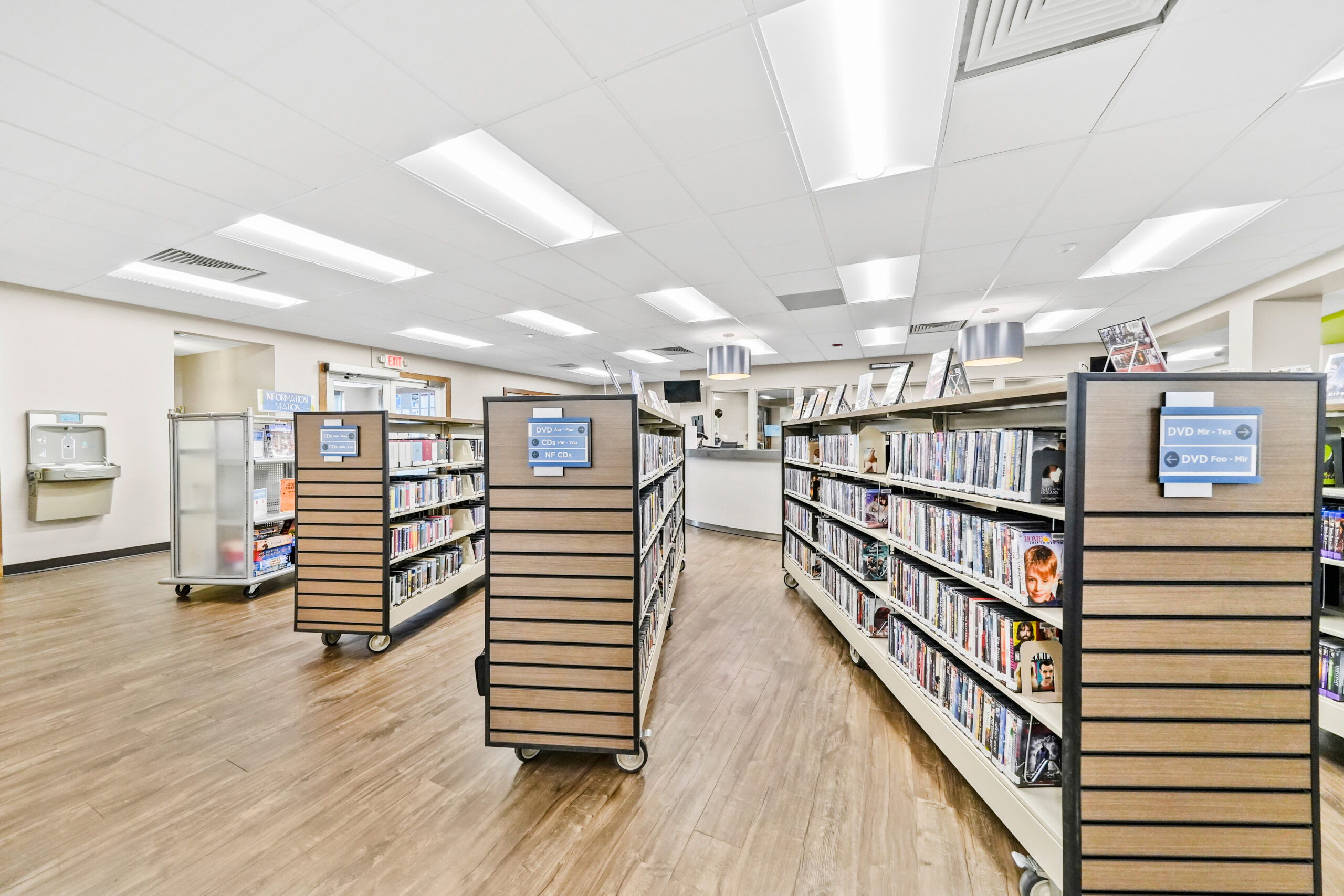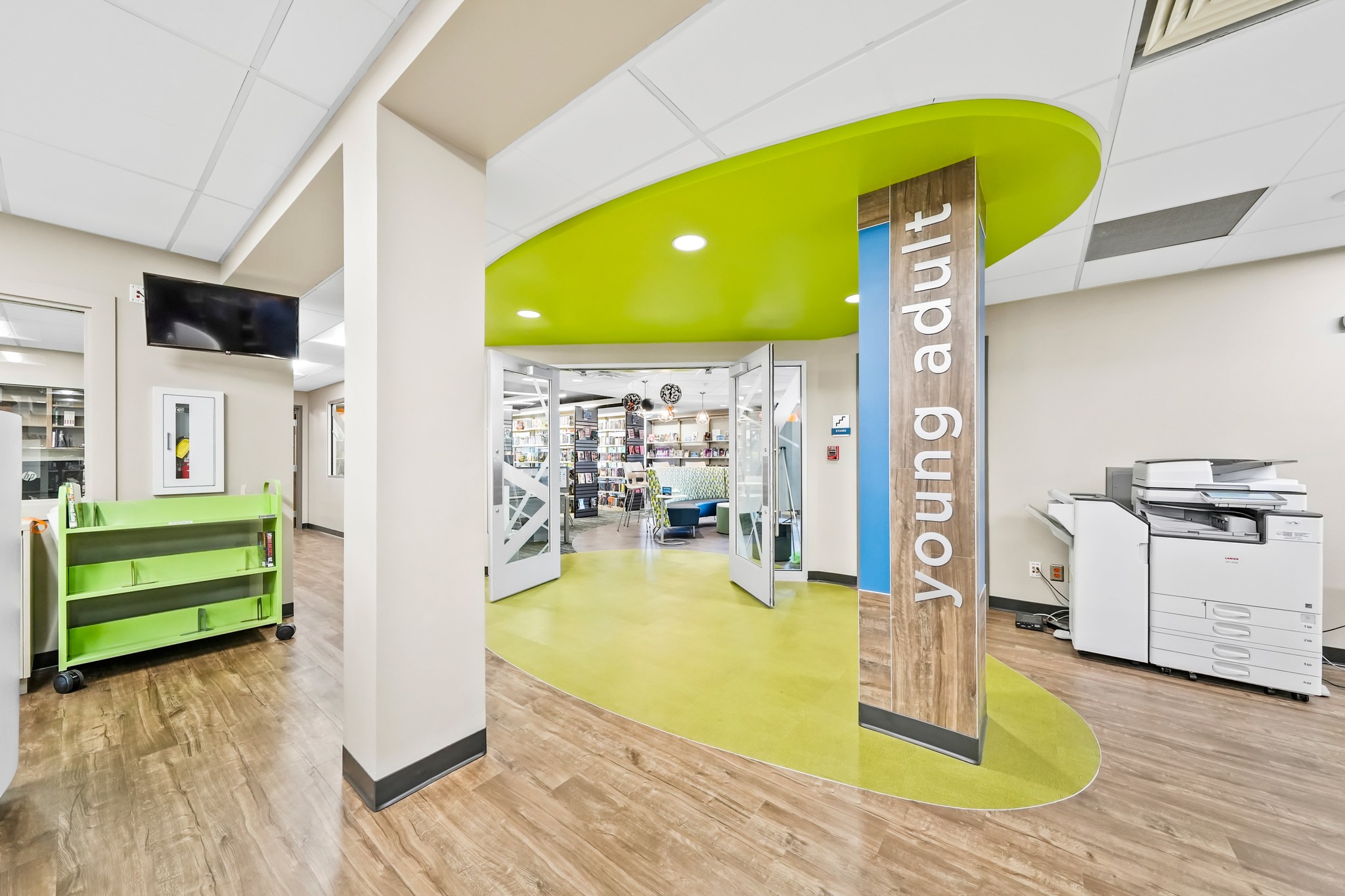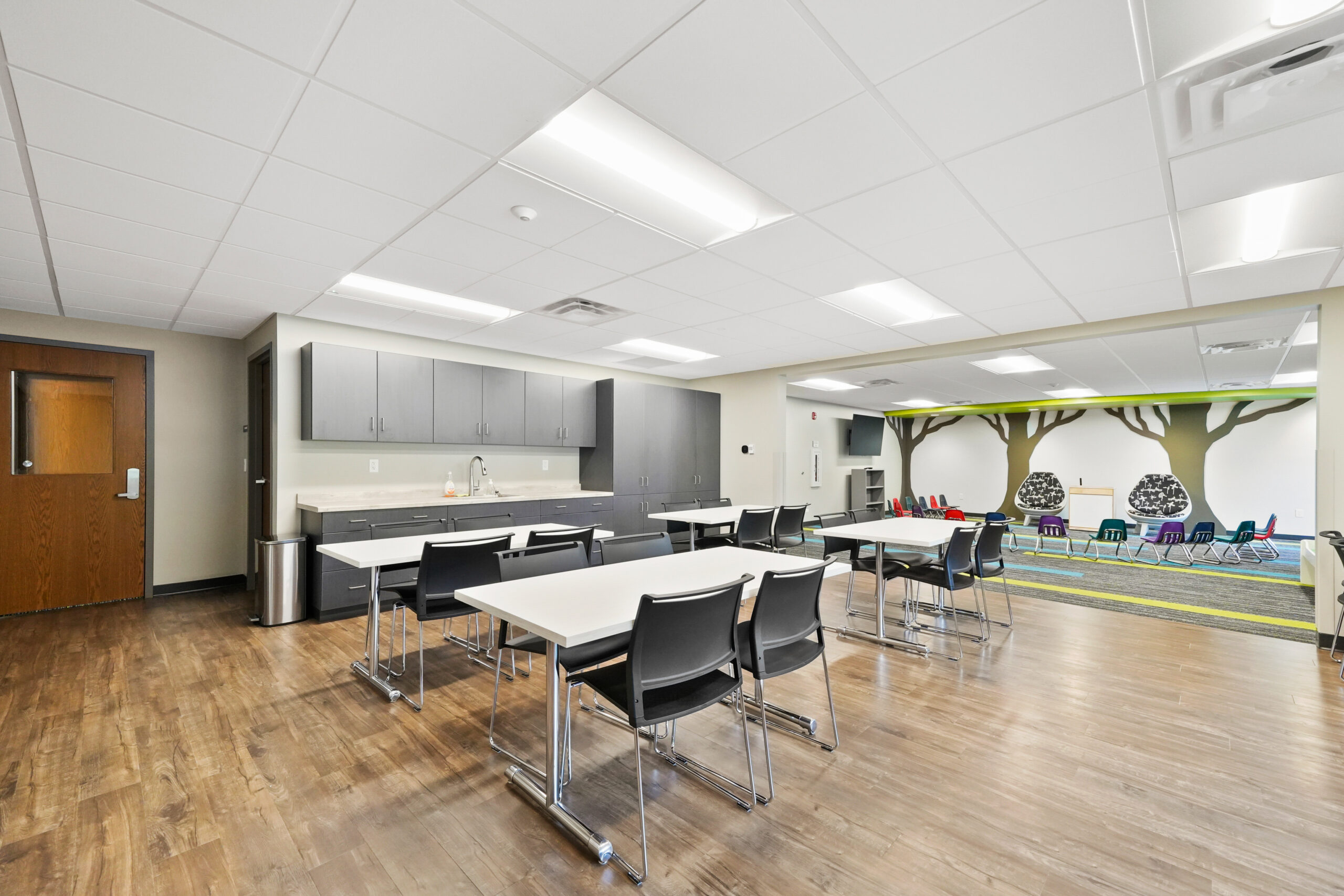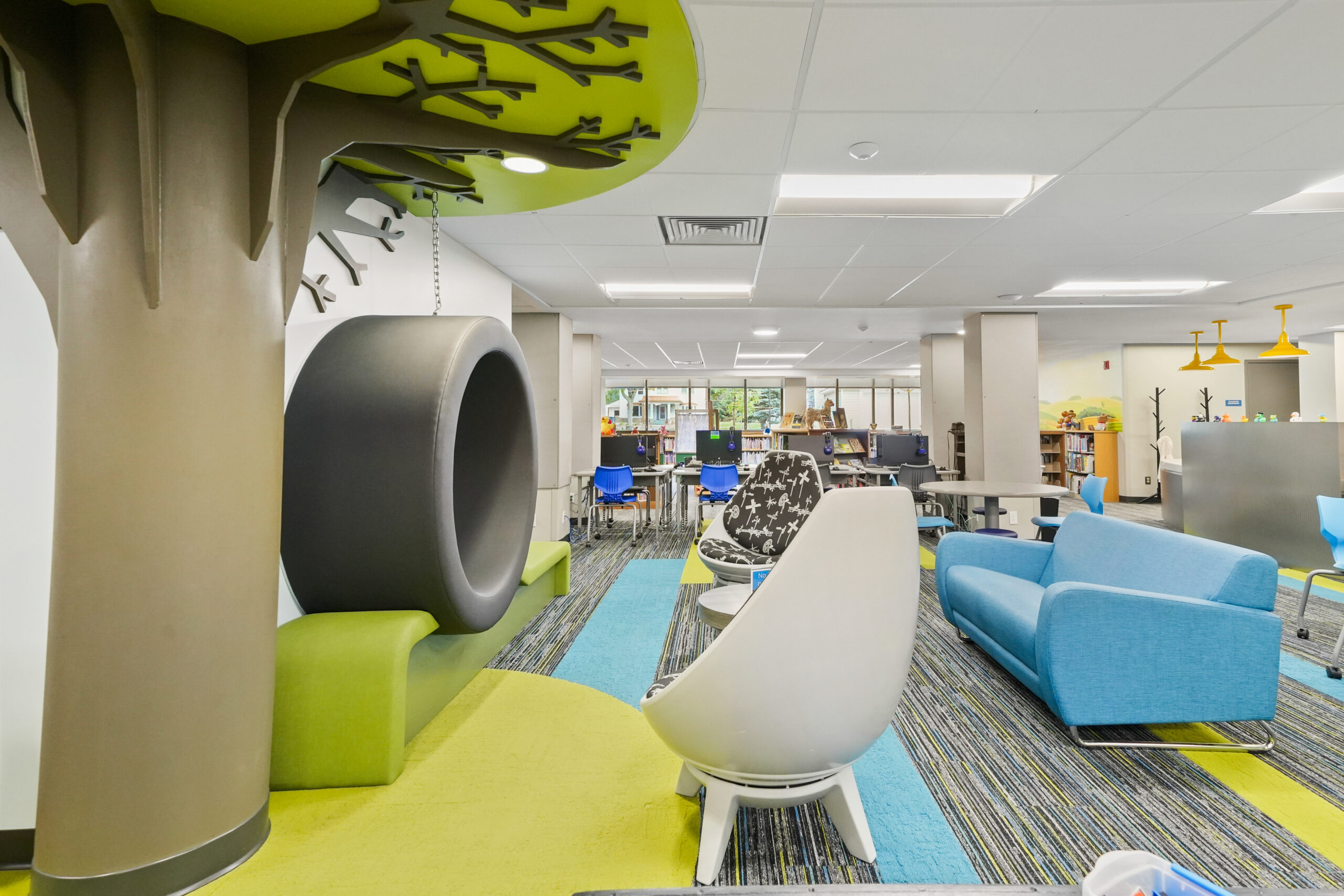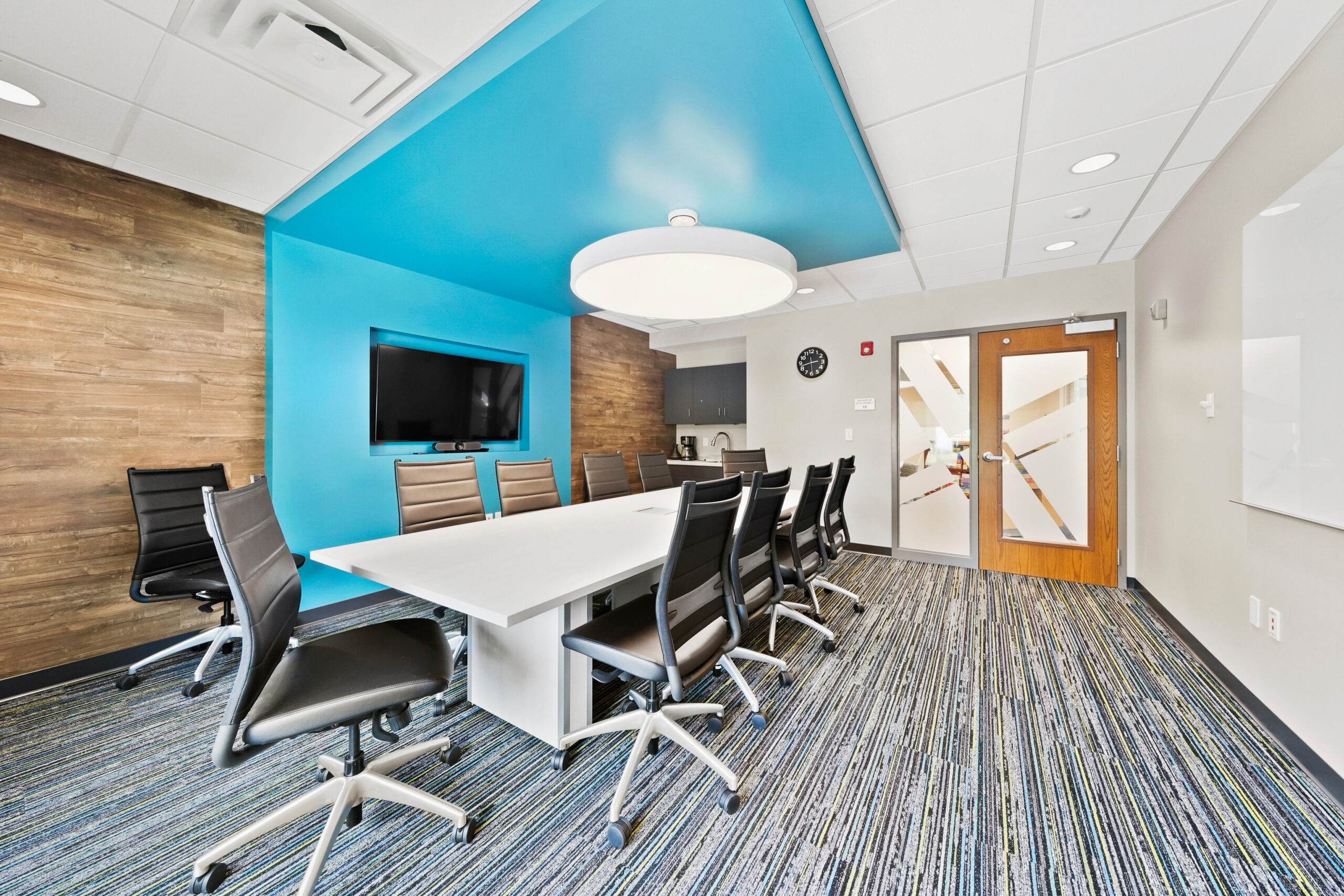 Bremen Library 85 (28 of 85)
Bremen Library 85 (15 of 85)
316532247_5711814375505729_8657556841874884763_n
Bremen Library 85 (26 of 85)
FEATURED & UPCOMING EVENTS
Join us each Thursday in February for a family night where we'll have fun with different art mediums. No creative talent is required. Register your family on our website and pick up a reading log the next time you're at the library.
February 2nd – Paint Art
February 9th – Music Trivia
February 16th – Culinary Fun
February 23rd – Unique Writing Prompts
Register at:
https://docs.google.com/forms/d/e/1FAIpQLSc4IJ5307kyJPG2bCms3msM8PaoqaJLXBdiGzMRnIpnE2isQ/viewform
Month of February

Runs continuously
Interactive story time for little ones, ages 0-5, and their parents, grandparents, or caregivers.