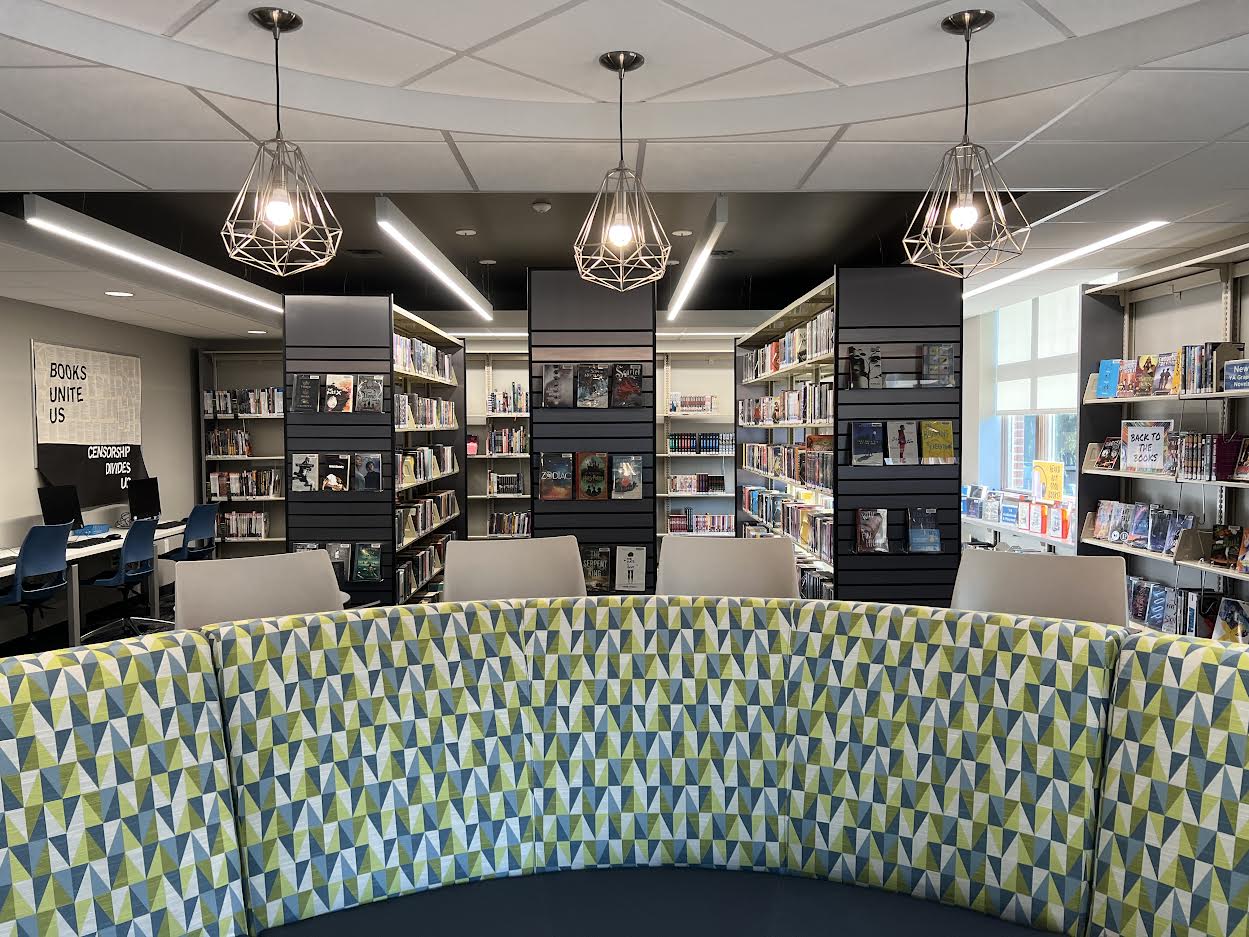 Care Cabinet
The goal of the Bremen Public Library "Care Cabinet" is to provide a FREE resource for young adults who are experiencing hardships. This program is designed to serve those young adults who are in need of assistance with obtaining daily necessities, allowing them to focus on their education. We hope that as a community, if we can assist those who are struggling, we will not only be improving their individual lives, but our overall community as these students become contributing members of society.
Our goal is to deliver beyond the library walls as outlined in the Bremen Public Library Long Range Plan. If you would like to donate, please give us a call at 574-546-2849 or contact Young Adult Librarian, Ryan Calhoun, at rcalhoun@bremen.lib.in.us before bringing items in. This is due to limited storage space.
Here is a list of most needed items. REMINDER, all donated items must be purchased new, sealed, and not expired in order to be eligible for donation.
Individually wrapped toothbrushes
Deodorant
Toothpaste
Bars of body soap
Thank you to the Friends of the Bremen Public Library for sponsoring this program.