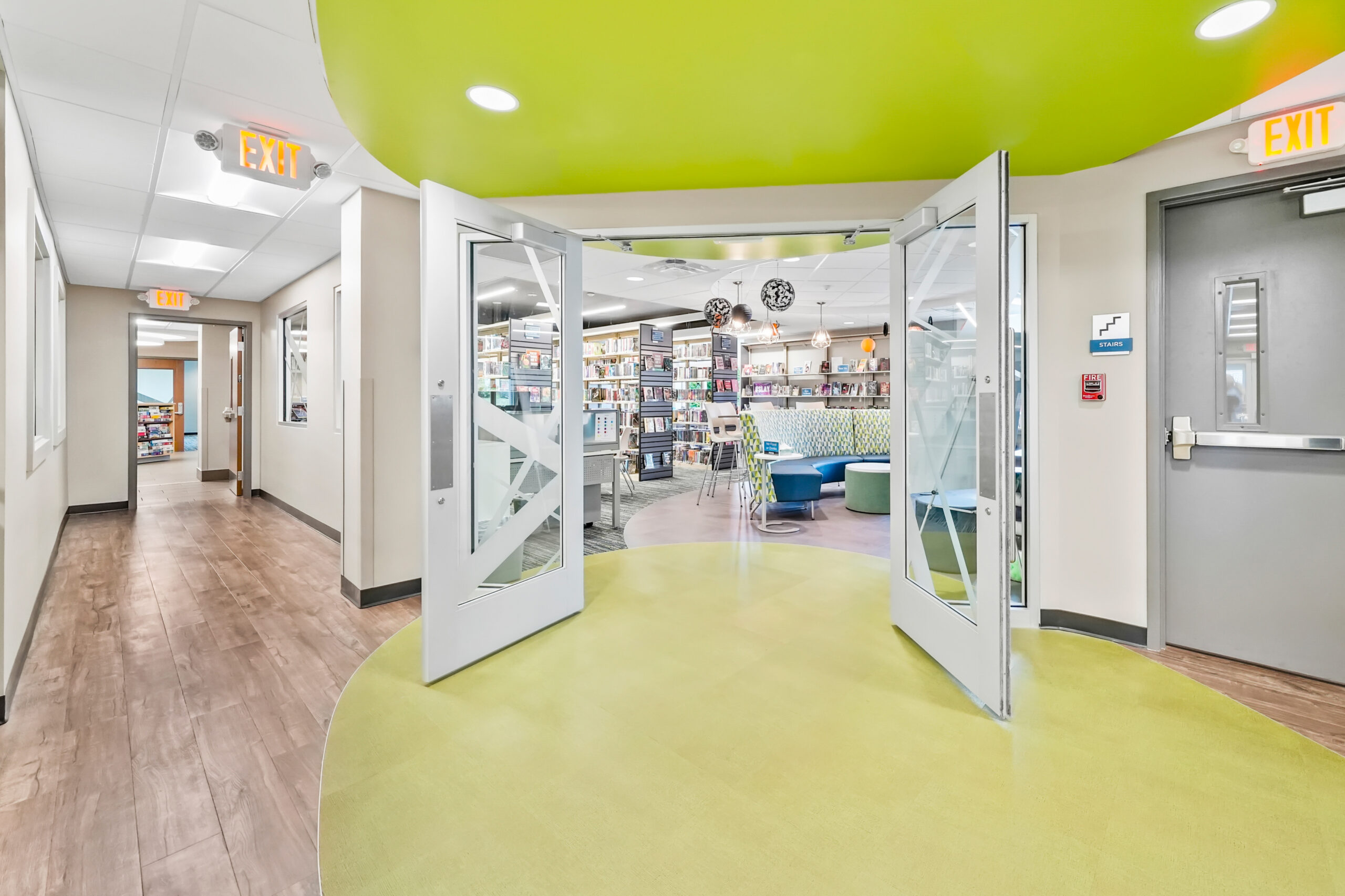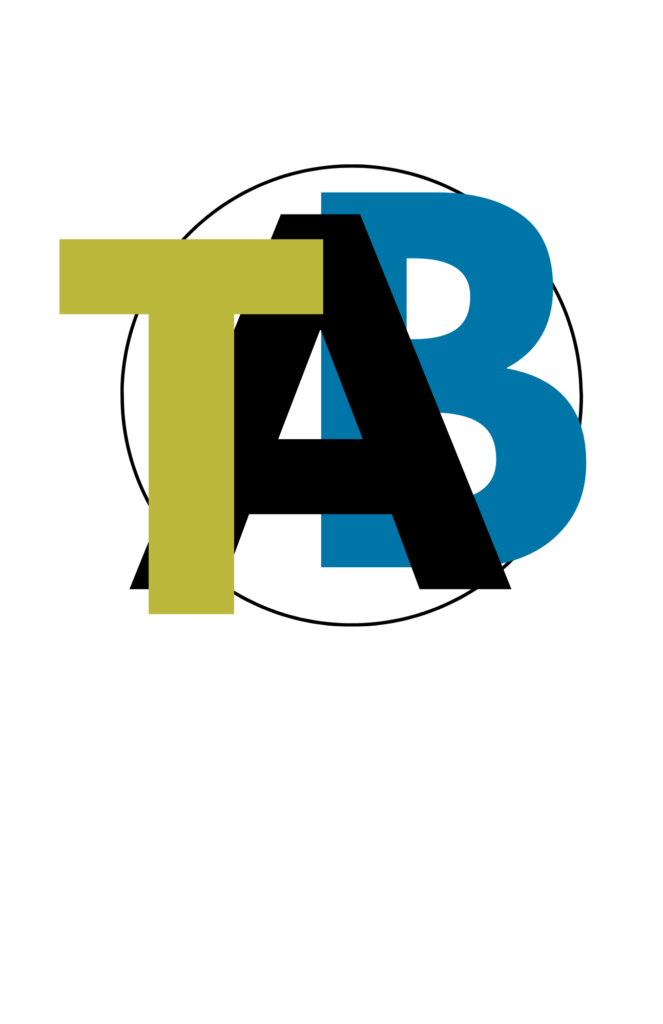 Bremen Public Library Teen Advisory Board (TAB)
Do you want to have a voice in making the library a better place for teens? Join the Bremen Public Library Teen Advisory Board to help plan programs, meet other teens, and earn volunteer/community service hours that will look good on college and job applications.
What are the selection guidelines?
TAB membership is open to both public and homeschooled students in grades 6-12. TAB members will be selected based on the strength of their application and a brief interview with the Young Adult Librarian.
What does TAB do?
All TAB members must work as a team under the guidance of the Young Adult Librarian to create, plan, and implement programs; recommend books, movies, and games; volunteer for community service projects; and assist in creating an inviting teen environment in the library.
What are the TAB member expectations?
Be an active and positive participant in the group.
Be willing to serve for at least a 12 month term.
Time commitment: 1-hour meeting every last Monday of the month from 4:30 to 5:30 p.m.
Monthly program/review commitment: Attend a teen program at the library (other than a TAB meeting) or write a review for a book/movie to be used by the library.
Volunteer: TAB will participate in several volunteer service projects a year. You must attend at least one. You will receive volunteer hours for attending TAB meetings and volunteer events.
Application
Download an application here or pick one up at the library!