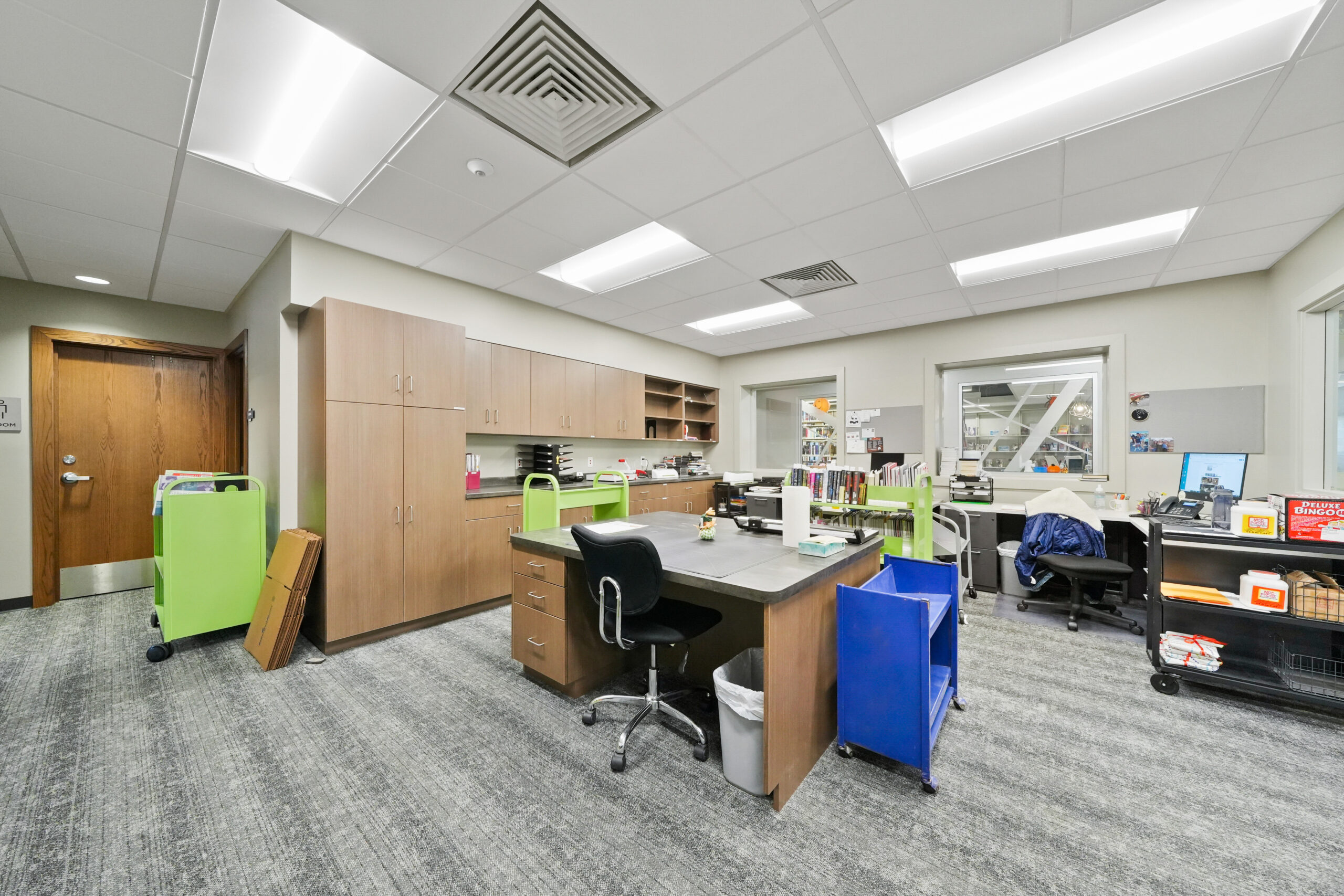 Services We Provide
Baby Book Dedication
The library dedicates a new picture book to newborn German Township residents. A bookplate is placed in the front of the selected book with the child's name, birth date, and parents' names. Families are notified of the selection and given an opportunity to be the first to check out the book. The book is then placed in regular circulation for all to enjoy. You can submit a dedication request online.
Book Renewal
Renewable items may be renewed online by logging in to your account. For those without Internet access, phone renewal is available by calling 574-546-2849 during open library hours. Books may also be renewed in person at the library.
Book Return
Library materials may be returned in the drop box located outside the Jackson Street entrance and is open 24 hours a day.
Book Requests
Bremen Public Library wants to meet your reading needs. Fill out our online book request form to request a book that we do not have in our catalog. Our staff will make an effort to get the book for you, either by ordering it for our collection or by borrowing from another library via interlibrary loan.
Bulletin Boards
The Bremen Public Library provides space on its public bulletin boards for announcements and notices of local community events and activities. This service is in keeping with the Library's mission to meet the cultural, informational, and recreational needs of the community. See policy details here.
Copy Machine
There is a photocopier for public use in the library. Copies are 10 cents per page for black-and-white or 25 cents for color. Paper sizes include 8 1/2 x 11, 8 1/2 x 14 and 11 x 17. The copy machine is located in the Adult Department.
Fax Machine
The library has a fax machine for public use. It is located in the office area so staff must send documents for you. All incoming faxes are $1 per page. Outgoing faxes going to locations within the United States are $1 per page. Faxes going outside the United States are $2 per page.
Homebound Delivery Service
Staff members provide delivery service for homebound residents or residents of health care facilities who lack transportation or who are temporarily or permanently confined due to illness or disability. All library materials can be delivered through this service. Delivery is every two weeks. You may request titles or they can be selected for you.
Meeting Rooms
The meeting rooms are available free of charge to German Township groups and organizations whose purpose is non-commercial, non-partisan and/or non-profit. See details on our meeting room policy.
Mobile Printing
The library offers wireless printing from your mobile device. Download the SPOT Global Print app, select Bremen Public Library, and choose either the black/white or color printer. Black/White print jobs are 10 cents per page, color print jobs are 25 cents per page. Claim the print job by providing the PIN number provided to a library staff member so that we may release the document to the printer.
Public Scanner
The library has a scanner available for patron use. This scanner can scan documents up to 8.5″ x 11.7″.
Reciprocal Borrowing
We have joined over 150 Indiana public libraries in a statewide reciprocal borrowing program that allows patrons from one library system to check out materials from another library system. With your BPL card in good standing, you can visit other member libraries and check out books with no additional cost. See details on reciprocal borrowing.
Wi-Fi
Free wireless (WiFi) Internet access is available at the library for patrons who bring their own laptops or mobile devices. Patrons will be expected to follow the same policies and rules set for use of the library computers.