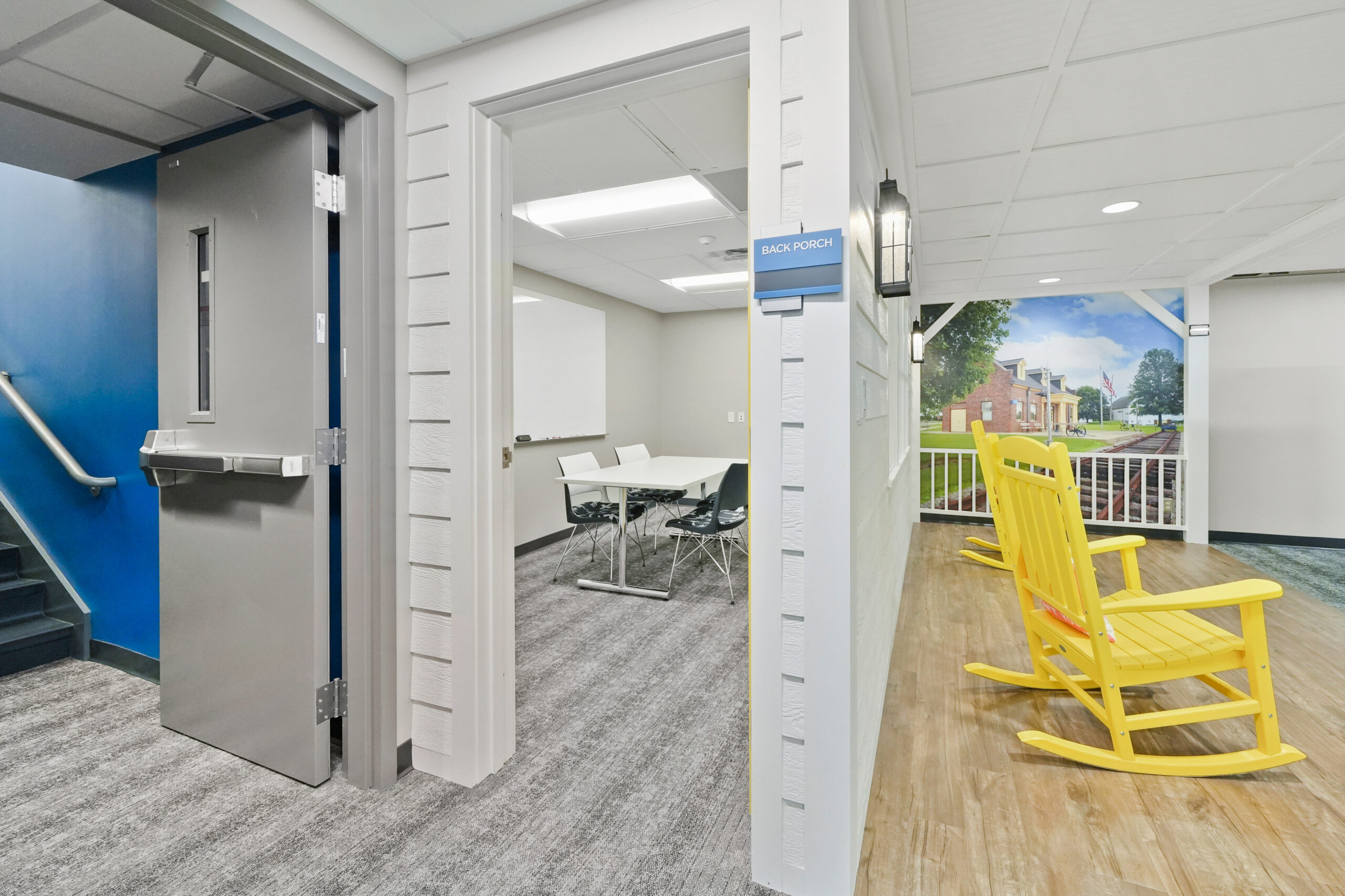 High School, College, and Test Prep – Information Links
High School Equivalency
Starting in 2014, there is a new high school equivalency test in Indiana – Test Assessing Secondary Completion (TASC). The previous GED ® test expired at the end of 2013.
College and Financial Aid Info
Federal Student Aid Office of the U.S. Department of Education. Learn how to prepare for college, types of aid available, who gets aid, apply for aid, and information on repaying your loans.
Learn More Indiana is a partnership of state and local organizations working to help Hoosier students of all ages plan, prepare and pay for college completion and career success.
Accredited Schools Online is a convenient resource for anyone who is interested in obtaining a properly accredited online degree in a given field.
Online Graduate and MBA Education Resources in Indiana
Free Online Classes and Test Preparation

TASC, ACT, & SAT exam practice
Graduate School exam practices
Citizenship exam practice
Career specific aids
Enter your Bremen Library card number when asked for a password to the Gale Cengage Testing & Education Reference Center (TERC).
TERC is also available free for all Indiana residents through Inspire (Video Tutorial).

Professional development
College readiness
Personal enrichment
Sessions start monthly
Free registration with your BPL card
Lynda.com video tutoials
Technology, creative, and business skills
Self-directed, self-paced learning
Any skill level
Use your library card and PIN to log in
Online Graduate and MBA Education Resources in Indiana
GradSchools.com – List of Graduate Programs for those who wish to pursue a graduate degree after obtaining a bachelor's degree.
Indiana Online MBA Guide for Accredited Programs – List of AACSB Accredited Online MBA Programs in Indiana.
MBA Scholarships and Resources – List of MBA Scholarships.
Information on GRE – a national exam required for admission to most MBA and other Graduate programs.
Information on GMAT – a national exam required for admission into most Business Schools.