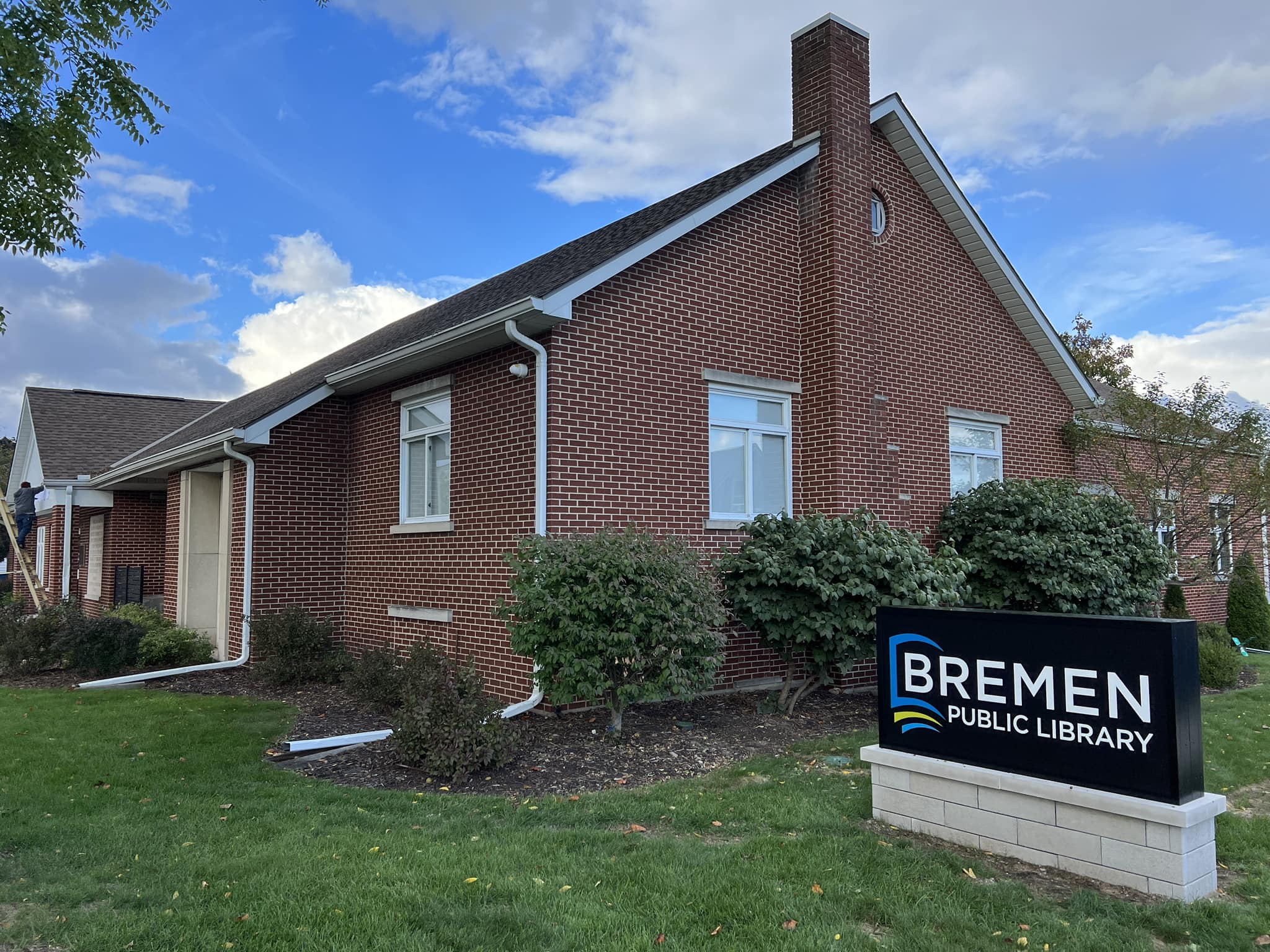 Our Mission
Discover a world reimagined.
Our Values
We strive to meet or exceed patron expectations by providing friendly, courteous, knowledgeable and prompt service in a welcoming environment.
We take pride in providing a broad assortment of informational, educational, recreational and technological resources in an increasingly wide array of formats and access points.
We enhance our community by continually offering up-to-date and exciting materials, services, programs and cutting edge technology.
Lifelong Learning and Literacy
We support opportunities for patrons of all ages, abilities and ethnicities to learn and grow throughout their lives; inspiring people to grow and learn intellectually, emotionally and culturally.
We enrich our community by providing a well maintained, accessible, multi-use facility, where residents can meet, share ideas and be entertained, educated and informed.
We value our staff members and treat them with respect by recognizing that to be most effective, every employee must feel empowered to participate, communicate and innovate.