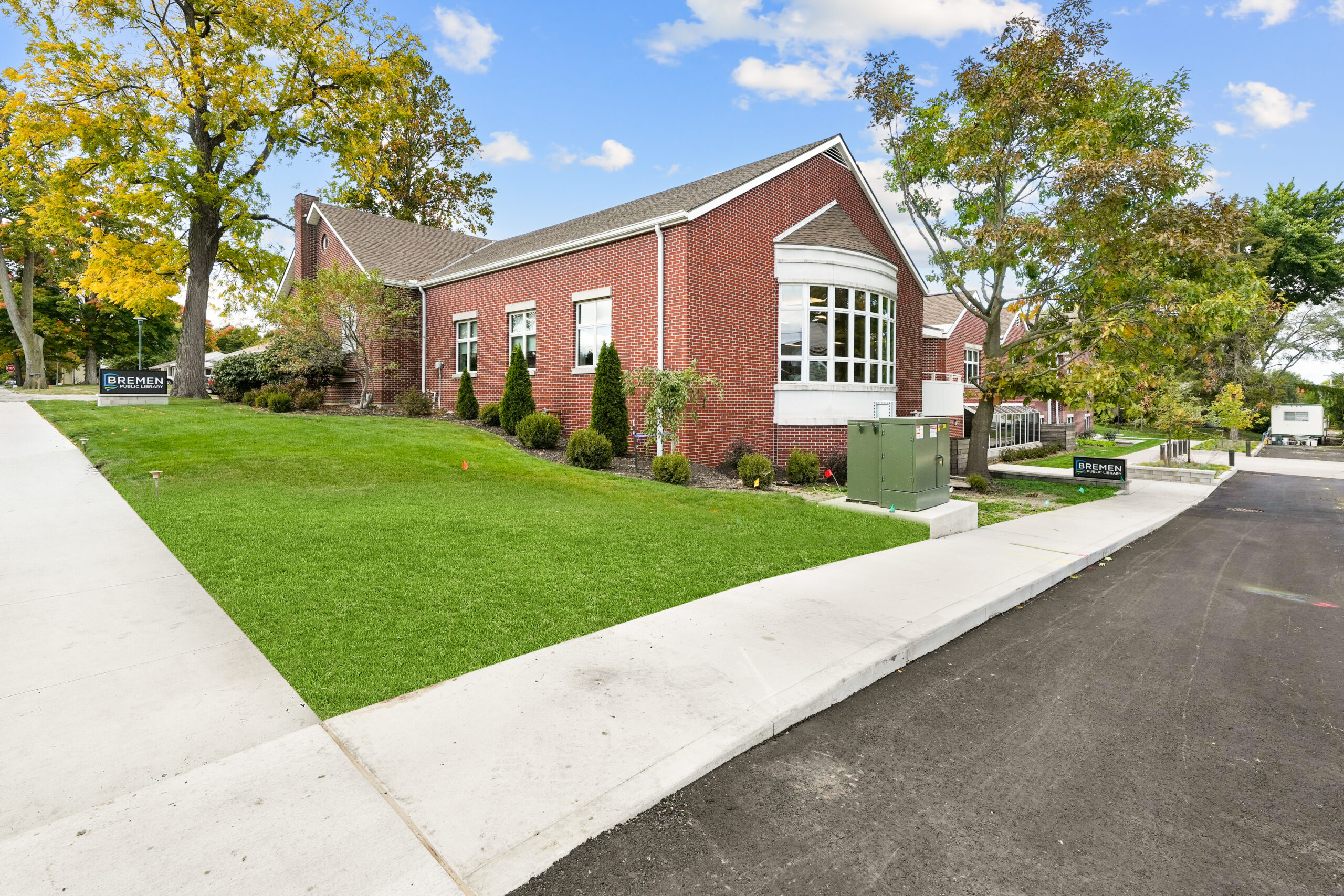 Friends of the Library
The Friends of the Bremen Public Library is a not-for-profit organization that supports the library though philanthropy and advocacy. Funds donated by the Friends of the Library help the library purchase items and fund programs that fall beyond the normal scope of the library budget.
For the latest Friends news, visit them on Facebook.
An annual individual membership includes the following perks: a stainless steel travel mug; an extended three-week loan period for books, audiobooks, CDs and magazines; the right to vote at the annual meeting; and early admission into our annual book sale. Stop by the Adult Desk to join!
2022 Membership Options
$10 – Senior Membership (65+)
$20 – Individual Membership
$25 – Family Membership
$100 – Lifetime Individual Membership
$150 – Lifetime Household Membership
Executive Board
President: Heather Lowe
Vice President: Whitney Stilson
Treasurer: Cathryn Chen
Secretary: Angie Yoder
At-Large Member: Joanna Fox
At-Large Member: Sandy Kiefer