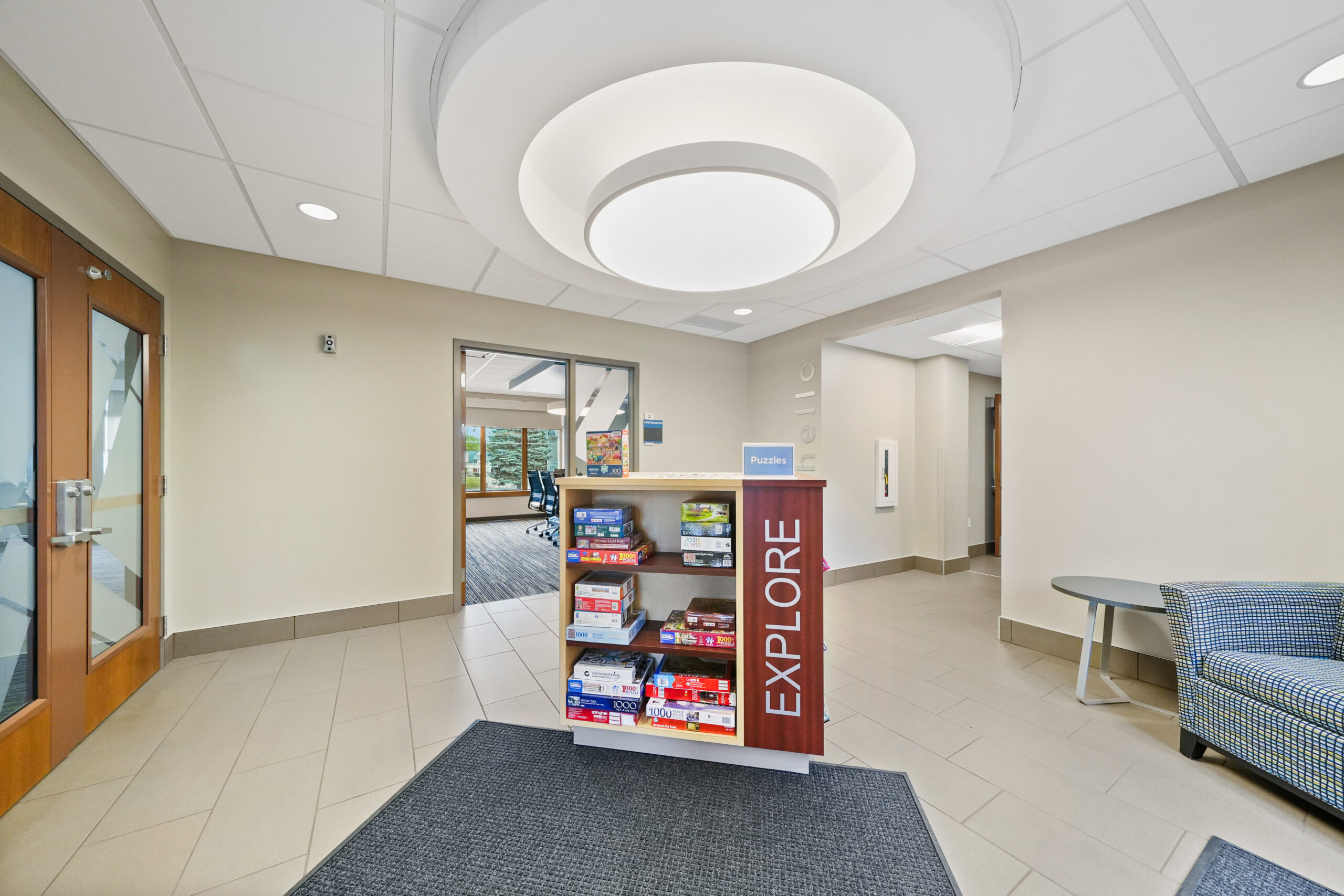 Family History and Genealogy Information Online
Maps of Bremen and German Twp from 1908 and 1922
The Bremen Enquirer (weekly newspaper) Years 1885-1964 are online. For a complete list of newspaper films available at our Library, see our Bremen Newspaper Microfilms list.
Ancestry Library Edition Available outside our library to all Bremen Library card holders with Internet access and to users of our public computer network within our library.
Reference Material Available at BPL
Birth and Marriage Indexes
Miscellaneous texts and periodicals
Marshall County Links
Marshall County Historical Society
Marshall County Genealogy Research Library
20th Century HISTORY OF MARSHALL COUNTY 1908 by Daniel McDonald Vol. I
Volume I includes general historical information and descriptions of life in the area, including James Greer's recollections. Vol. I also includes an index to the biographies contained in Vol. II.
20th Century HISTORY OF MARSHALL COUNTY 1908 by Daniel McDonald Vol. II
Volume II begins with page 345 and contains biographies of local citizens. See Vol.I for an index.
Plymouth Public Library
Plymouth is the seat of Marshall County. The libary has online indexes of obituaries taken from the Plymouth Pilot Daily Newspaper from July 27, 1922 through May 19, 1983.
Marshall County Ebooks and Texts at Archive.org
View online or download scanned books and microfilm, most provided by Allen County Public Library.
Indiana Links
Indiana Digital Historic Newspaper Program
Indiana State Digital Archives
Indexes to many of the most popular State Archives collections.
Indiana State Library Online Databases
Indiana Memory
Indiana digital library, a collaboration of Indiana libraries, museums, and archives
Indiana World War titles at Hathi Trust Digital Library
Digital content from a variety of sources.
Digital Media Repository of the Ball State University Libraries
Online access to a variety of Ball State's unique collections.
Allen County Public Library, Genealogy Department
Second only to Salt Lake City.
Indiana Magazine of History
Searchable online archive.
Online Databases in libraries near Bremen
National Links
LibDex
Has links to Indiana, national and worldwide government and library sites.
FamilySearch.org
Search the huge online collection of The Church of Jesus Christ of Latter-day Saints.
US GenWeb
Find county specific genealogy Web sites.
Digital Libraries with free access
RootsWeb
Cyndi's List
So many sites, so little time!
One-Step Portal for On-Line Genealogy
A Potpourri of Genealogical Search Tools
Access Genealogy
Free genealogy search center