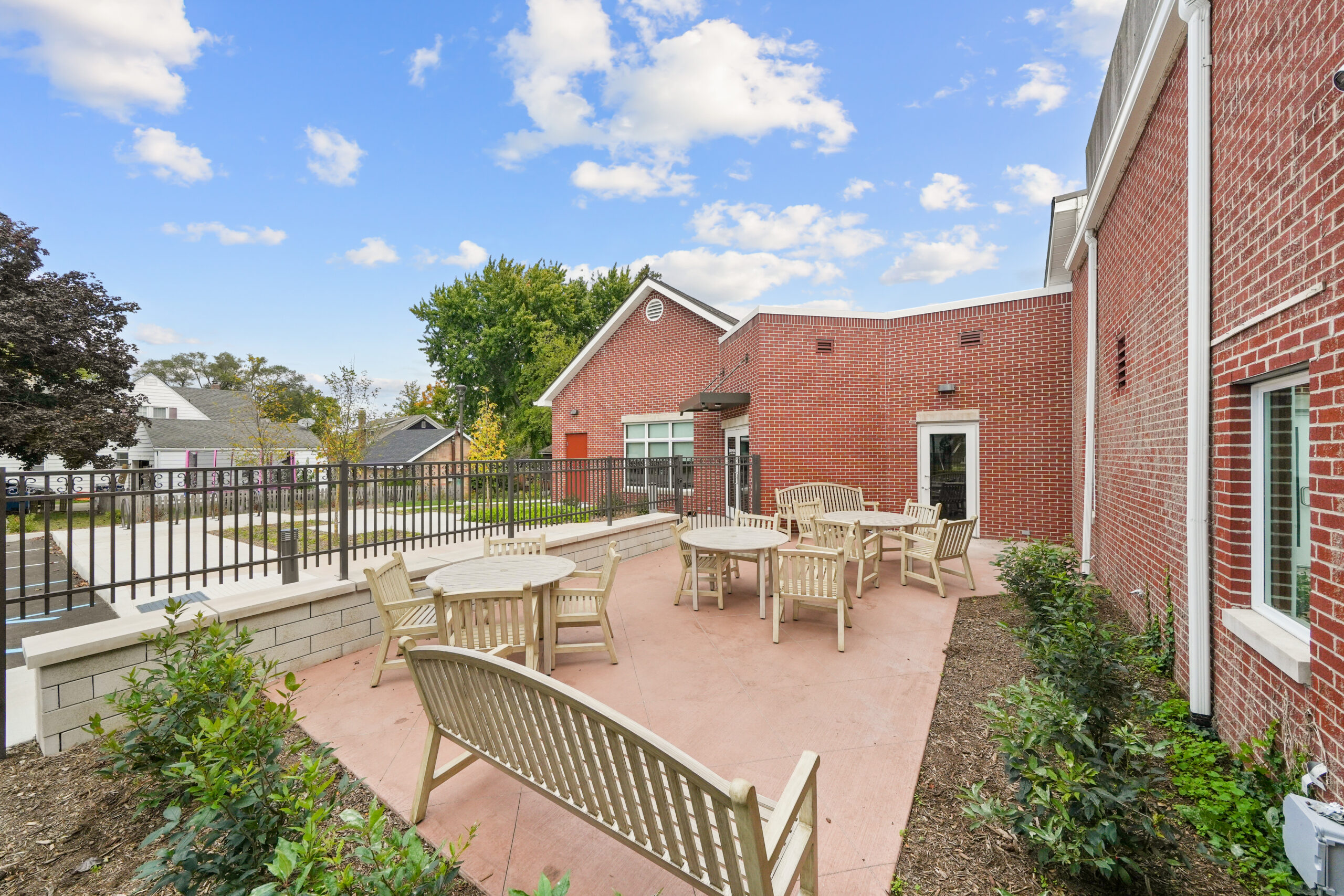 Frequently Asked Questions
How do I get a library card?
Please refer to our Library Card Registration Policy in English or in Spanish.
What is my PIN?
Your PIN is a 4-digit number. You can set up your PIN by logging in to our Catalog.
Where is my reading history?
You will be able to create (beginning November of 2020) a new reading list in TLC. Unfortunately we were unable to import these when migrating from our previous ILS.
How can I return materials if the Library is closed?
A material drop is located along the Jackson Street entrance and is accessible 24/7.
Can I reserve Library Materials?
YES. All materials may be reserved. If a waiting list exists, items may not be renewed.
What if the Library doesn't have what I want?
If a requested item is not available from the Bremen Public Library, you may ask for it through inter-library loan. There is usually no charge for this service.
Can I use my BPL card at other libraries?
There are two ways for BPL cardholders to borrow materials from other libraries:
Apply for a card from a library with which we have a reciprocal agreement.
Purchase a Public Library Access Card (PLAC). The fee changes every January. Please see our PLAC Questions and Answers page for more information.