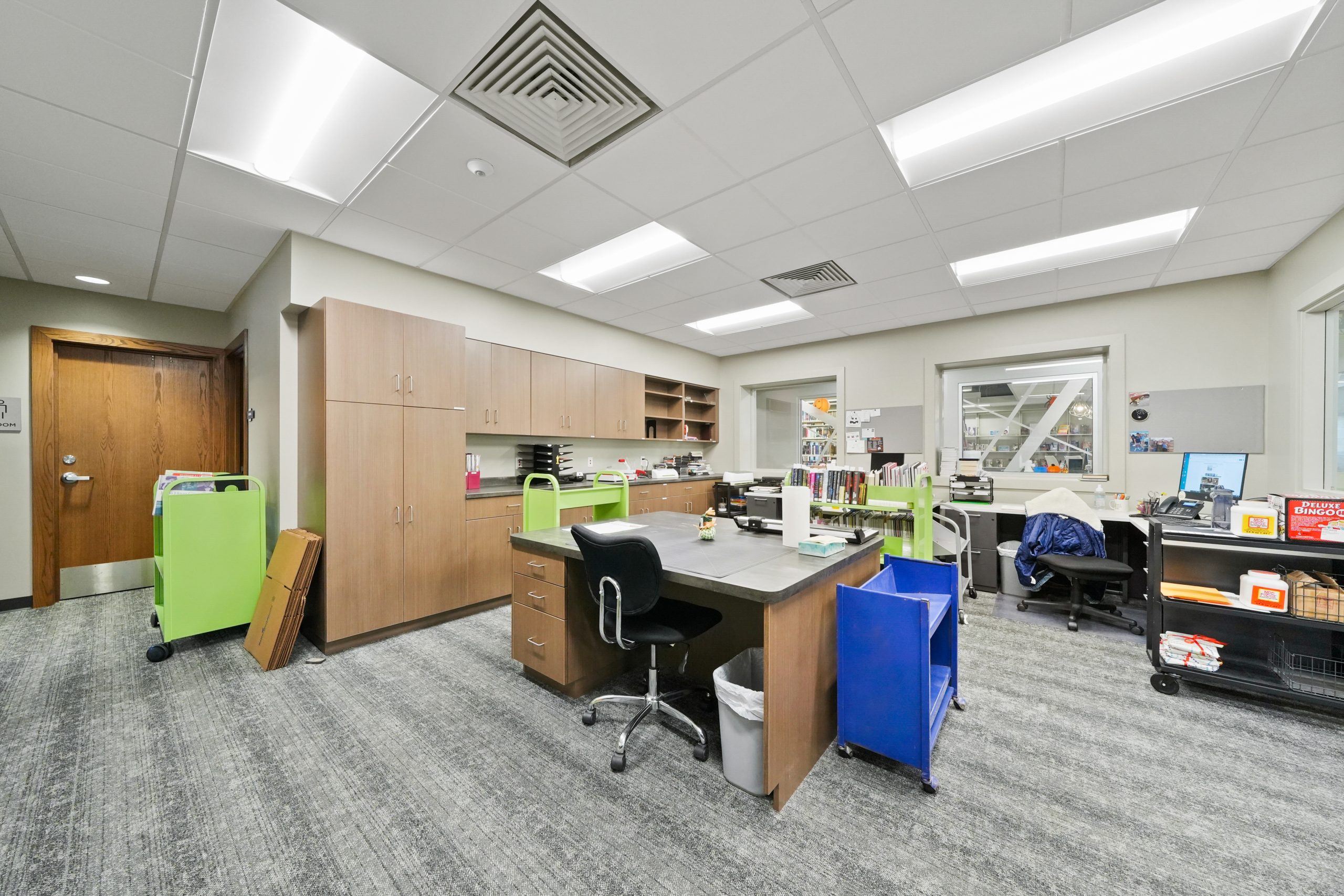 Overdue Notices
Renew your books or pay your fines by clicking view your record.
Do we have your correct telephone number and/or email address?
First overdue notices are now being sent electronically to your phone or email. To insure you will be notified, please view and correct your information online. To do this, click on view your record, enter your library card number and pin, click on "Modify Contact Information," enter the correct information and choose your preference of notification. Make sure you check your email or phone messages for overdue notices from your Public Library.